Client's Corner
We Design and Develop Mobile & Web Apps from SMB's to Fortune 500 companies
Key Tech Expertise
Being an integrated software solutions company, we take keen interest in all the existing as well as upcoming technologies, so as to ensure that our clients remain well ahead of the race.
















Gis
We create all-inclusive solutions through effective GIS remote sensing services to add value to your environmental data.

Education
Involve students in high-level of interactivity to make e-learning influential. Create apps to impart personalized learning experience.

E-Commerce
Promote your business on the right platform. We provide scalable online commerce solutions with personalized buying experience.

ERP
Get easy-to-use business management modules. Our cost-effective ERP solutions let you automate and streamline ideal customer experiences.

CRM
We develop robust online CRM platforms to engage more customers to your business. Highly integrated, configurable and easy-to-use.

Software as service
Get your business the best of web. We offer world-class access to application security, availability, and performance.

IOT
Control next generation internet solutions with current technologies and tools under the powerful Internet of Things ecosystem.

Travel and Booking Portal
Simplify customers booking experience with smart travel apps. Let us do all the processing and management for you.

Business management tools
We help brands create interactive data visualizations and manage various business tools to increase productivity.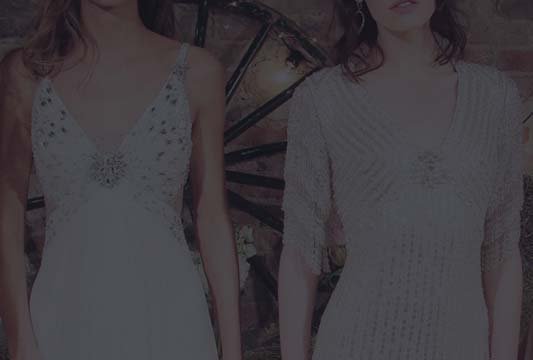 Brideside
Brideside has reimagined the bridesmaids dress and accessories shopping experience by creating a focused digital e-commerce experience for bridal parties.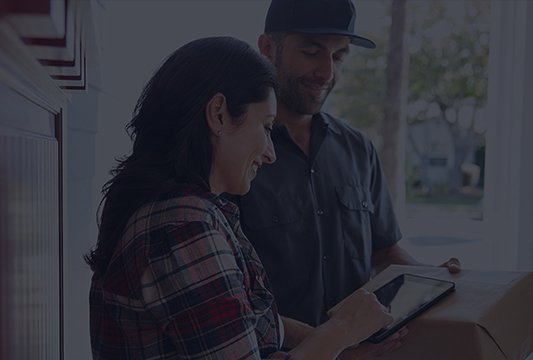 Foxrey
Foxrey is an on-demand multiservice application and marketplace built for customers and service providers.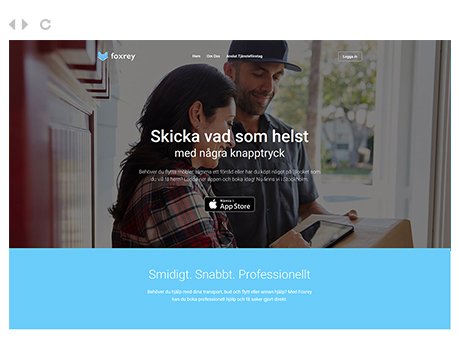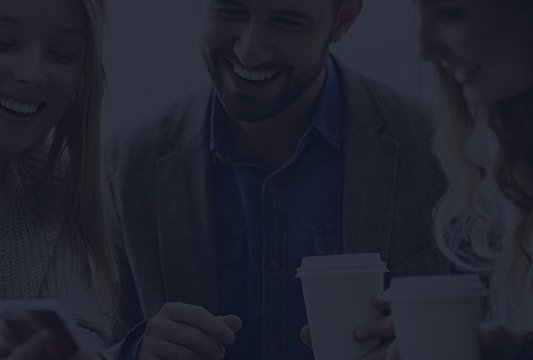 Nack
You can select any contact via the app and send a cup of coffee to a friend. The app also allows you to leave suspended coffees for complete strangers.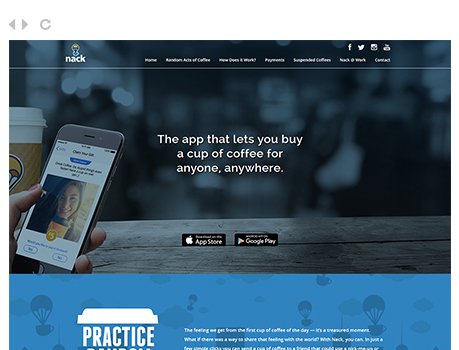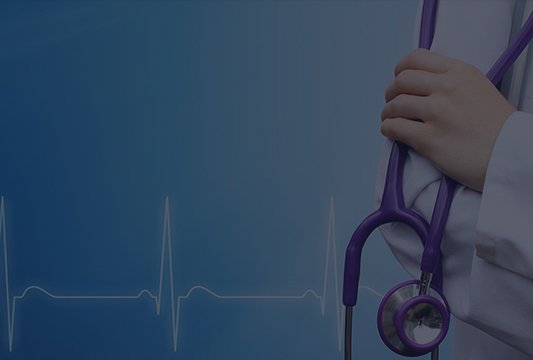 Key App
Key is a lifestyle conducting mobile application that helps you look within for inspiration and fulfillment. It unlocks your potential and brings Instant Therapy.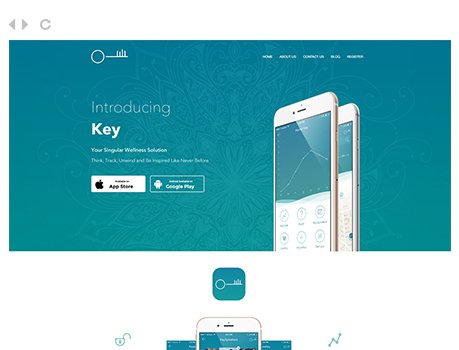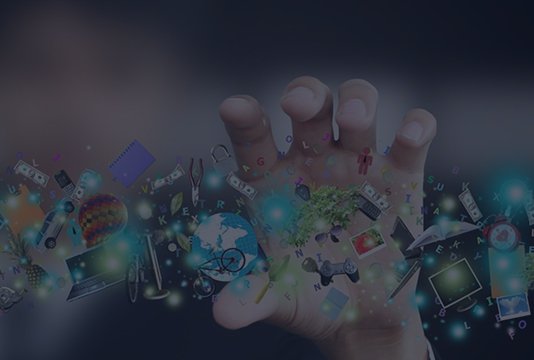 Fundhub
FundHub is a crowdfunding platform, It helps people learn new methods of investing in growing businesses that might become "the next big thing".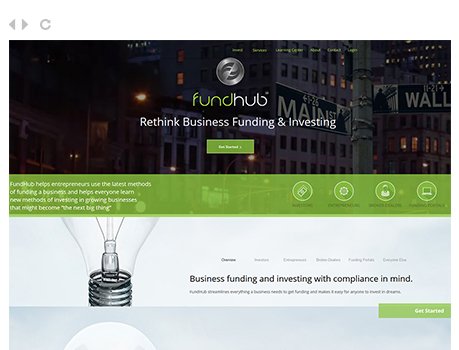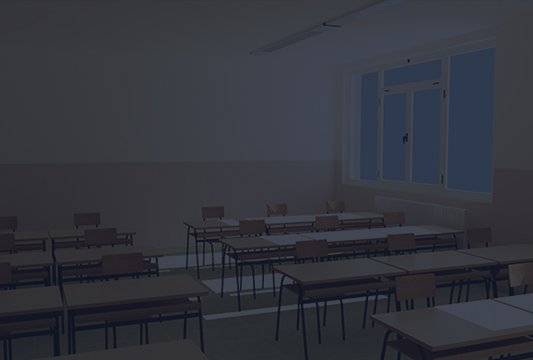 Klassi.me
Klassi is a website where knowledge seekers and providers from various schools and universities, across Kuwait come together and share notes and other material and get paid for it.