7 Trends that can set your Ecommerce Brand apart in 2020
Updated on Apr 29th, 2021
The eCommerce industry is pacing speedily. In 1995, when Amazon was just a bookstore, a few clicks and your order was on your way. Fast-forward 25 years, 2020, the eCommerce industry has risen to $3.46 trillion sales worldwide. 
Any business, be it online or offline, is a dog eat dog world. By not staying abreast of the recent trends, your business is doom to fail. e-Commerce is no exception. 
Matellio has done some research and brought the list of 7 significant trends of eCommerce that every brand must focus on. 
Ready to dive in? Scroll Down!
7 eCommerce Trends to Watch in 2020
1. Content Repurposing
2. Make the Most out of Social Media
3. SaaS eCommerce Platform
4. Craft an Omnichannel Strategy
5. Voice Search is the industry changing scenario
6. Virtual Reality & Augmented Reality
7. Green Consumerism
1. Content Repurposing
Customers value high-quality content, and its demand has risen more than ever. But this doesn't mean that you have to create unique content every day. Instead, focus on repurposing content. The idea behind this concept is to deliver information in the manner your audience wishes to receive. People are different, and so is their way of seeking content. Please provide them with a format that they find most engaging. Repurposing isn't something where you've to copy something directly. Instead, you have to take one piece of content as a framework or say, a backbone for another piece of content, and then craft in a different format. For instance, you may have a product manual illustrating everything about your product. Repurposing here would mean-
Creating a video with an influencer which would mean discussing the use of your product. 
A follow-up-interview with the influencer in the format of a podcast

Infographic stating the step-by-step guide for "How to use the product?"

A blog post which is featuring the influencer where the emphasis is on best practices of using the product.
2. Make the Most out of Social Media
Social media has become an innate part of the online shopping world. People now directly purchase via social media posts (or profiles). This goes hand in hand with influencer marketing. Several brands take aid from bloggers, opinion leaders, celebrities who can recommend the product via a post or video. Many shoppers tend to accept that. 
Instagram "checkout shopping feature" allows the eCommerce stores to highlight their products with a price tag. This helps in converting the scrollers to shoppers directly from their browsing session. Brands like Adidas, Ray-Ban have availed this feature and found some pleasing results like a 40% increase in online sales and positive feedback from users, respectively. So the idea here is to use the price tag with the product on the brand profile. This may lead to some results that any brand would be happy to welcome! A product without a price tag is not very useful on a brand's profile. Since the feature is available, it would be a waste not to use it.
3. SaaS eCommerce Platform
SaaS is more popular than ever, and there is no better time to embrace it. Considering the present eCommerce market trends, SaaS is the finest option for an online store. It allows the companies to personalize their infrastructure without having to abandon the shopping cart, Be it product information, APIs, customer information, order status, SaaS has everything covered. 
Another significant advantage of this powerful platform is that it will never let your store crash due to rising traffic or high user access. It will merely take everything into account. So, the takeaway here is that the SaaS model will provide you with an edge, and it has become more critical than ever to take this eCommerce trend very seriously. 
4. Craft an Omnichannel Strategy
Going online is fine, but the eCommerce world revolves around people and places. Start focusing on having an omnichannel brand. It will help in forging deeper connections with the customers. Go beyond the option of simple clicks and taps, and allow your customers to interact with your product. Overall, this step would breed the most successful ingredients of growth – Advocacy, and Loyalty. 
Allowing your customers to interact and having their views will fetch a host of benefits, such as-
Your eCommerce store assistant would be able to check out the customers' past orders for guiding their next purchase.

Loyalty points are shared across channels, which will help in consistently rewarding the customers and encourage advocacy. 

Having a digital profile attached to the store would help in sending follow-up mails for driving further actions. 

A proper data analysis would refine your efforts and help determine the geographical regions where the brand should be focusing.
5. Voice Search is the Industry Changing Scenario
 
Now coming to the most popular eCommerce trend- Voice Search technology!
It helps in performing searches via the voice method, i.e., people can speak their queries on smart devices, laptops, etc. Siri, Alexa, Cortona, and Google Assistant are some of the famous inventions in this arena. 
Coming to eCommerce shopping, people find it easier to speak than type. One can go shopping while ironing his shirt. Brands would have to optimize their marketing strategy and online store for meeting the voice search demand of consumers.
6. Virtual Reality & Augmented Reality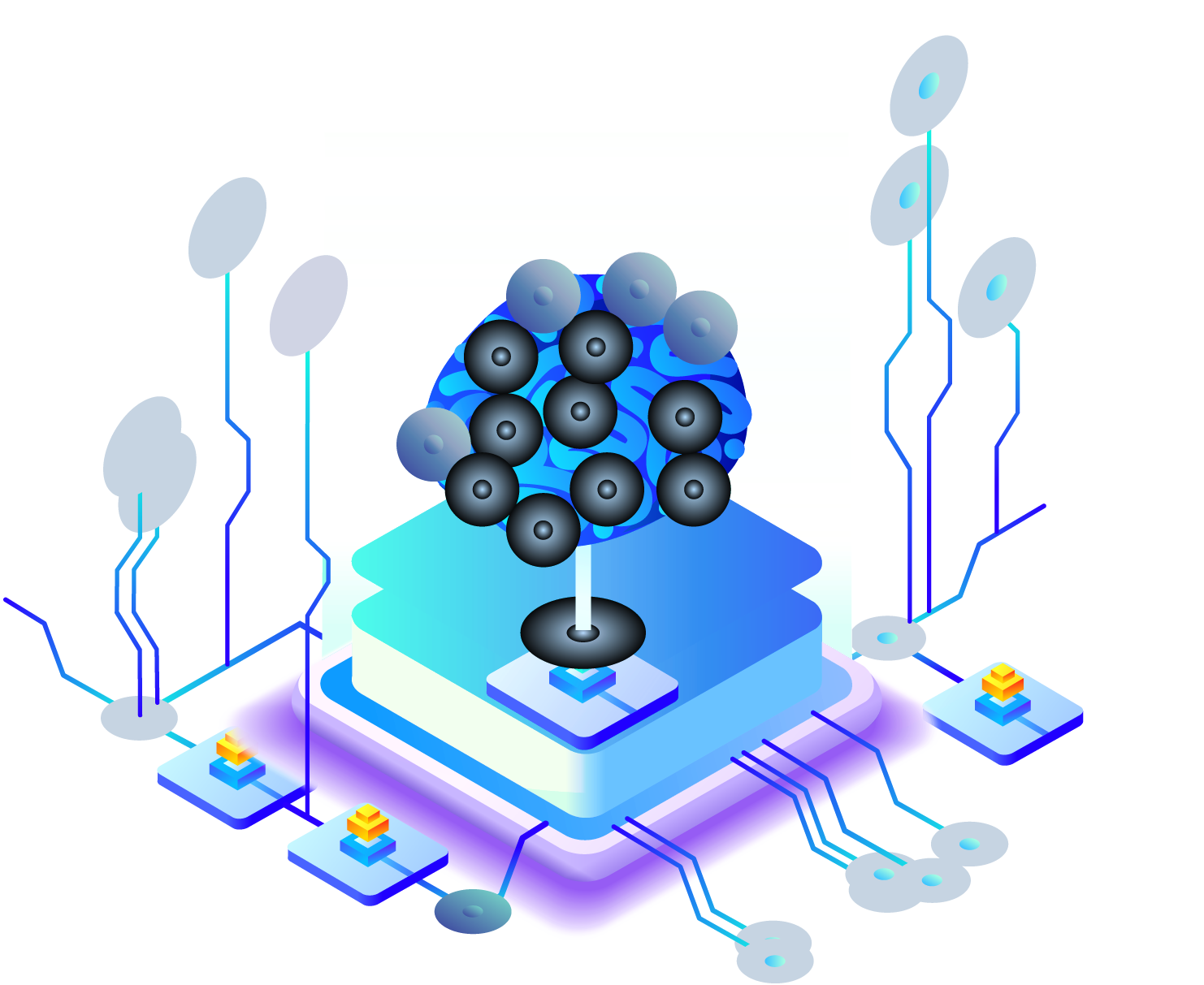 Virtual Reality + Augmented Reality = Real Visualizations = Real-Time Experience
AR and VR have already stepped their foot in the market, but not every eCommerce brand has not leveraged this technology. This technology would help the customers ordinarily browse the products while they're still in the consideration phase.
In this arena, IKEA took this trend to the next level and developed an app called space which allows the customers to place their furniture into space, and make informed decisions. This is called "giving an emotional touch," and agree or not; customers tend to love the things they can connect with! 
This concept may look tempting right now, but it shall become a new normal any day! 
Find the use case for VR and AR for your brand, and give the customers what they're looking for- Satisfaction!
7. Green Consumerism
Okay, we agree this may not look like some technology, but this is something that needs emphasis here!
Consumers tend to buy eco-friendly products or ideas. Around 50% of the consumers claim that the environmental factor has a say in making purchases. Millennials are paving their path towards greener habits. Be it a vegan diet, or skincare products, there is an increasing demand for eco-friendly culture.
eCommerce brands must take this feature into account while setting-up their infrastructure. Products, processes, or something else- try to raise environmental concerns and offer eco-friendly services. This methodology will not only give a boost to your brand but may result in a significant revenue rise.
Take Home Message
The eCommerce industry is a competitive field. To stay ahead, you need to keep an eye on every transition happening in the industry. The eCommerce trends, as mentioned above, are aimed to improvise the customers' shopping experience and to forge a long-lasting relationship. After all, the needs of customers are the fuel of business. 
Hence, leverage these trends and take your brand to the next level!
Wish to stay updated with the happenings in the industry? Then stay tuned with Matellio!
Happy Reading.
Get the Conversation Started!
Get the Conversation Started!
[contact-form-7 id="34486" title="Side Form"]
Related articles