Staff Augmentation: Extending your Team with a Flexible Strategy
Extend your development team with staff augmentation services that align with your project requirements and won't put a burden on your budget! Our software development staff augmentation service helps you get the best engineers for your project development needs.
Calculate Augmentation Cost
Our Staff Augmentation Service is Everything You Need!
Restructure your team with the best engineering resources that align with your business goals and don't burden your budget! Save time by eliminating all the laborious recruiting tasks and getting the best IT resources for your project with our staff augmentation services. Choose from a pool of the best talent worldwide and ensure success for your business as per your needs and project budget.
With our IT staff augmentation, you can quickly bridge the resource gap by hiring an experienced remote team dedicatedly managed by you for your project. Leverage a flexible model that delivers perfect sync between team members & clients with various in-house communication channels. From initial planning to delivery, & even beyond, get everything you need for your business growth with our staff augmentation.
Get Experts for All Your Needs with Staff Augmentation
Find the best experts as per your specific project needs and hire them using our flexible staff augmentation models.
Planning to Augment the Best Developers for Your Business?
Use our flexible and cost-effective staff augmentation services to access the best engineering resources as per your project needs.
Hire Today!
Our Staff Augmentation Services
Leverage our professional staff augmentation services, to scale your business operations and execute your planned IT strategy for overall business success.
Time and Material Model
Solve all the dynamic and ever-changing requirements of your project cost-effectively and professionally with our time and material model. Stay in complete control by hiring our highly trained resources to work on your projects while you decide the time and materials!
Dynamic Work Scope

Easy Start

Flexible Development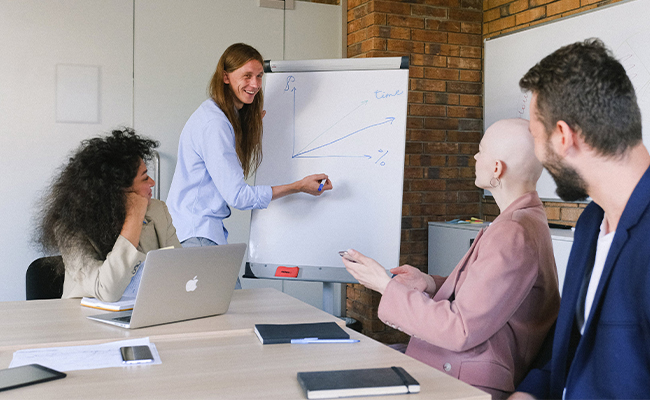 Dedicated Team Model
Got specific technical requirements for your project or business? Solve it seamlessly with our dedicated team model. Leverage our highly skilled dedicated resources to work on your projects full-time or part-time to deliver flawless software solutions as per your needs.
Technical Experts

Better Development

Greater Flexibility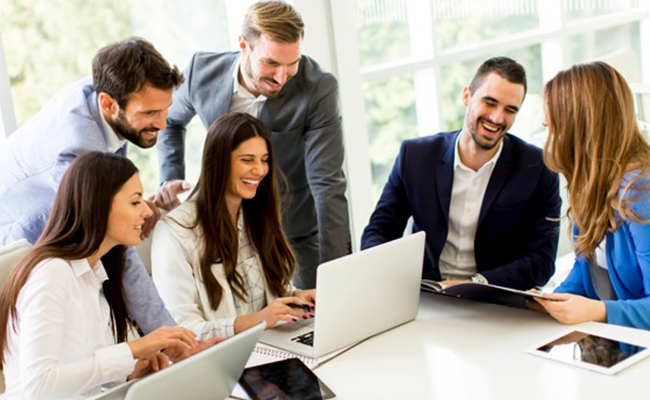 Turnkey Project Model
Whether you need quick assistance for your project or a simple business transformation, our turnkey project model has got you covered! Freeze the scope of your project, and create the perfect plans for your big business idea by hiring developers on a fixed-cost model.
Accurate Deadline

Easy Management

Less Hiring Cost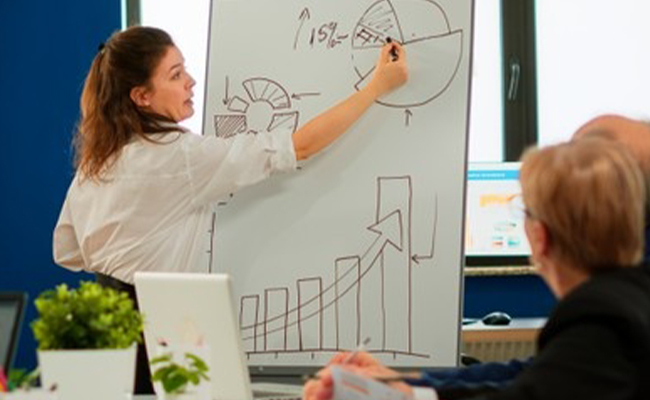 Custom Hiring Model
Not sure what all your requirements you will have for your project? Our custom staff augmentation hiring model has got you covered! Hire certified and expert engineers as per your custom business problems and budget that facilitate digital transformation as per your needs.
Easy Development

Flexible Hiring

Scalable and Agile Teams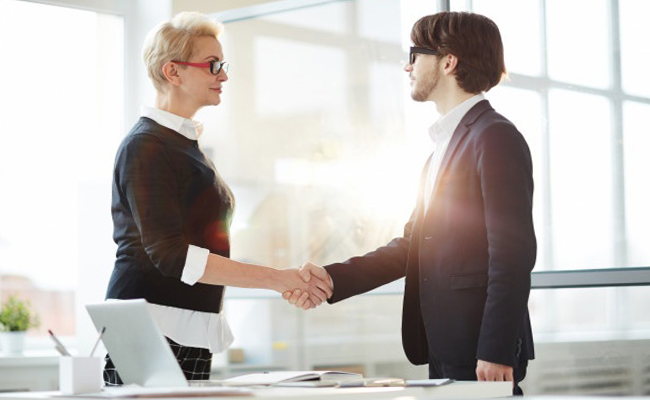 We Resolve All Your Industry Issues Efficiently
We offer the best engineering resources for all your business needs regardless of the sector you operate.
Talented IT Resources are Just a Click Away!
Boost your business transformation with our staff augmentation services. Share your project requirements with us and get talented experts at flexible hiring models quickly.
Why Choose Us for Staff Augmentation?
Explore some of the amazing benefits of Matellio that has helped companies of different scale and structure to successfully modernize their IT strategies.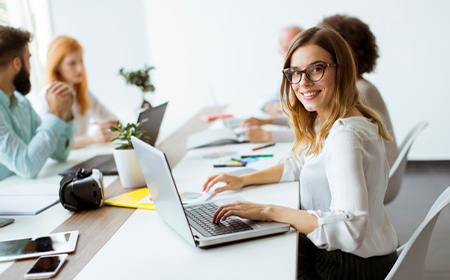 Dedicated Teams
With our staff augmentation, the selected team would work for you exclusively, giving an extra edge to your project.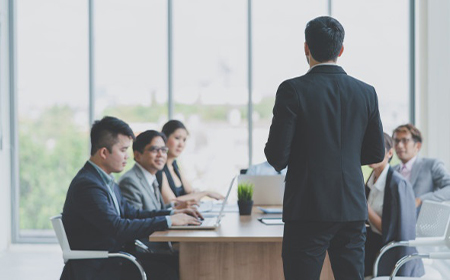 Command And Control
You will have complete control over managing your hired resources via the latest communication & project management tools.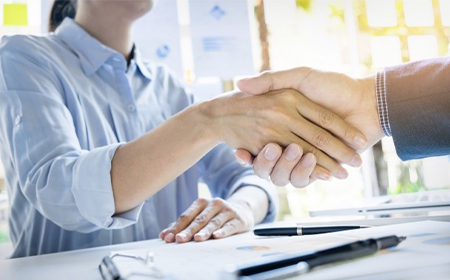 Flexible Hiring Models
Our staff augmentation billing model hides no surprises; we deliver predetermined, predictable, and genuine costs.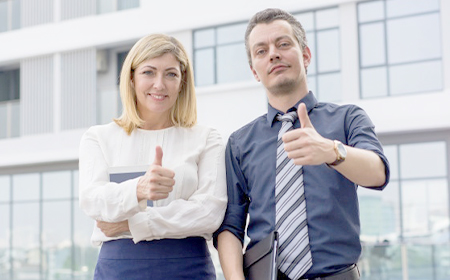 QA Recommendations
Beyond regular reports, we offer detailed assessments and suggestions to make your projects more efficient.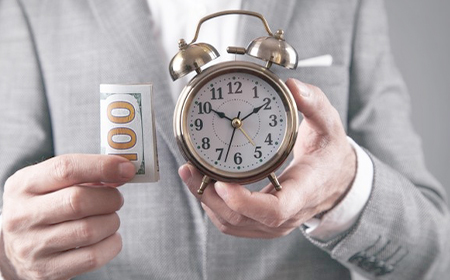 Cost Time Efficiency
We break the mold. With Matellio, you can get what you need quickly, cost-effectively, and with quality.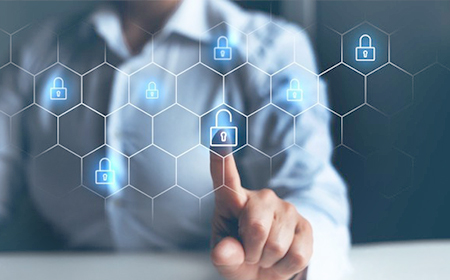 Security & IP Protection
Security and confidentiality are our top priorities. Your data, as well as the idea, is entirely safe with us.
We Are Trusted By Businesses Across the Globe
Leading companies have trusted us with staff augmentation for fulfilling their IT needs.
Frequently Asked Questions
Still curious about staff augmentation services? Please refer to the following FAQs.
1. What is the meaning of staff augmentation?
Staff augmentation is an IT service that deals with the staffing of required resources for your business projects. It is a detailed analysis technique that helps you evaluate your in-house resources to determine exactly what resources and skills you require to implement your planned IT strategy and complete the project.
2. How does staff augmentation work?
At first, you need to fill our form below mentioning your project requirements. After that, our experts will connect with you to evaluate all your needs and offer the best solutions to them. Next, you can hire the required resources using any of our hiring models that best suits your business needs. Finally, you can evaluate your team and can complete other paperwork related to the staff augmentation service.
3. Why is staff augmentation important?
With our staff augmentation services, you can easily reduce your operational cost and time by hiring the perfect resources temporarily, that too at flexible hiring models. Those dedicated engineers and testers will be experienced, and you will have complete control over them. That eventually gives you the benefit to deliver your services/project efficiently while building your brand value, with temporary expense and management.
4. What is the difference between staff augmentation and outsourcing?
A crucial difference between staff augmentation and outsourcing is that you are hiring a dedicated team with complete control over them in the former one. Those engineers will dedicatedly work as per your schedules and project needs. In the latter one, you outsource the developers from a software engineering company that works on your project but with their set of rules and schedules. You cannot control the team, and the team may not work dedicatedly on your project.
5. What is the difference between staff augmentation & managed services?
The major difference between staff augmentation and managed service is the difference in the models. In managed services, you get a suitable outcome based on their requirements in digital services. That service can be quality assurance, data migration, cloud transformation, and so on, and is usually offered by a suitable company like Matellio. In staff augmentation, you get the desired team for obtaining the output you need without investing in third-party companies. You get dedicated developers of your own temporarily that work directly for your project. We, at Matellio, offer booth services as per your business needs.
6. How much does staff augmentation cost?
The cost of your staff augmentation will depend on the requirements of your project and the duration. However, we follow a transparent process that includes no hidden charges. You will be charged genuinely based on the resources used for a project.
7. How can I connect with my developers?
Communication is the key to any successful project development. With us, you will have a detailed and well-structured communication plan that will help you connect with the developers. We offer various communication channels, fix the hours in offshore development, and discuss the same with you.
8. How can I check the hired staff's performance over time?
As a responsible partner, we track the staff's performance on a regular interval. You can get the performance reports by asking the project manager. Besides that, you can also involve in regular meetings to judge the overall flow of the projects. We deliver performance reports weekly/monthly,/yearly based on your requirements.