Looking for a Bespoke
Salesforce Development Company?
We serve as a salesforce development company which provides complete salesforce services and development to those seeking Salesforce based solutions.
Request a Free Quote
What is Salesforce and its top services?
Salesforce enables businesses to do more, we as a salesforce development company personalize the experience further. Matellio will help you with various salesforce development services and will help you integrate each one in accordance with your system.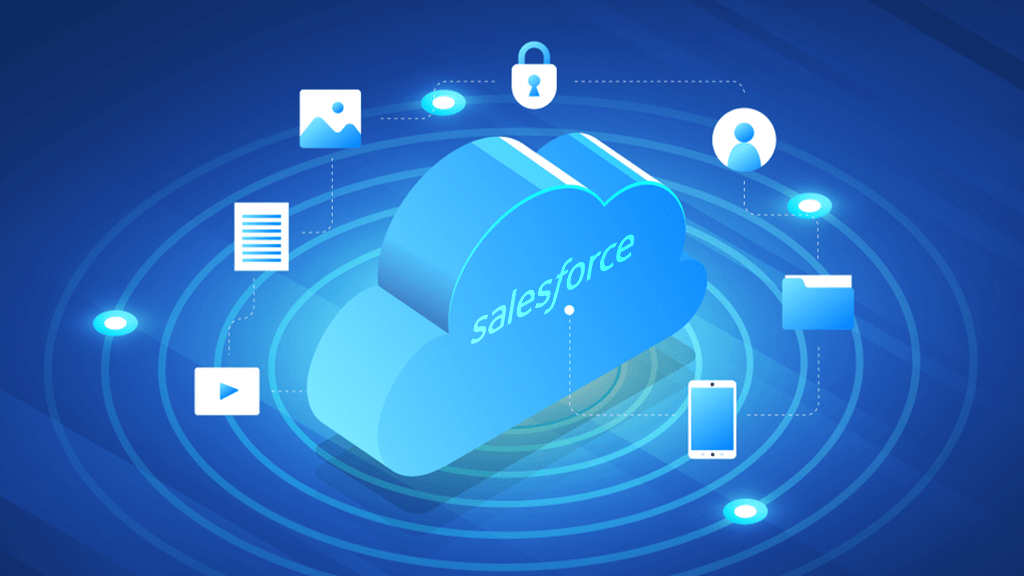 Custom Development
Custom Salesforce development per your needs and requirements, we as salesforce developers ensure maximum feasibility. All your business needs will be fulfilled, with the custom salesforce integration you want.
Technology consultation
Custom software development
Integration per requirement
Bespoke solution
Custom app development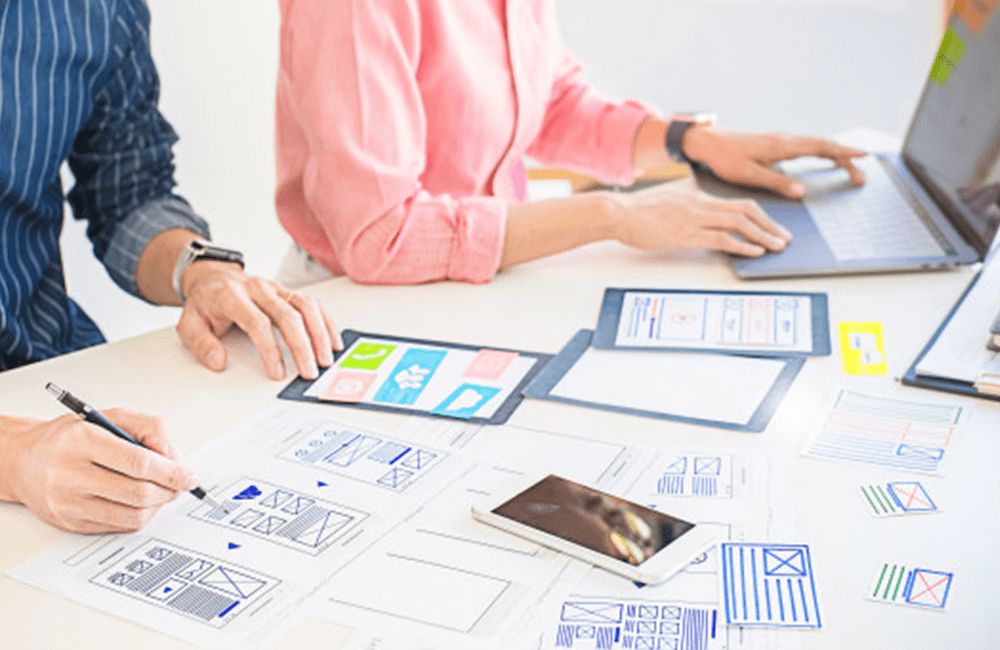 Setup and Configuration
We will help you with the configuration of each component into the salesforce environment. We will take responsibility for the complete setup, as well as configuring your custom software to be used with Salesforce.
Configuring Salesforce
Custom cloud setup
Pre-made app setup
Custom integration
Software setup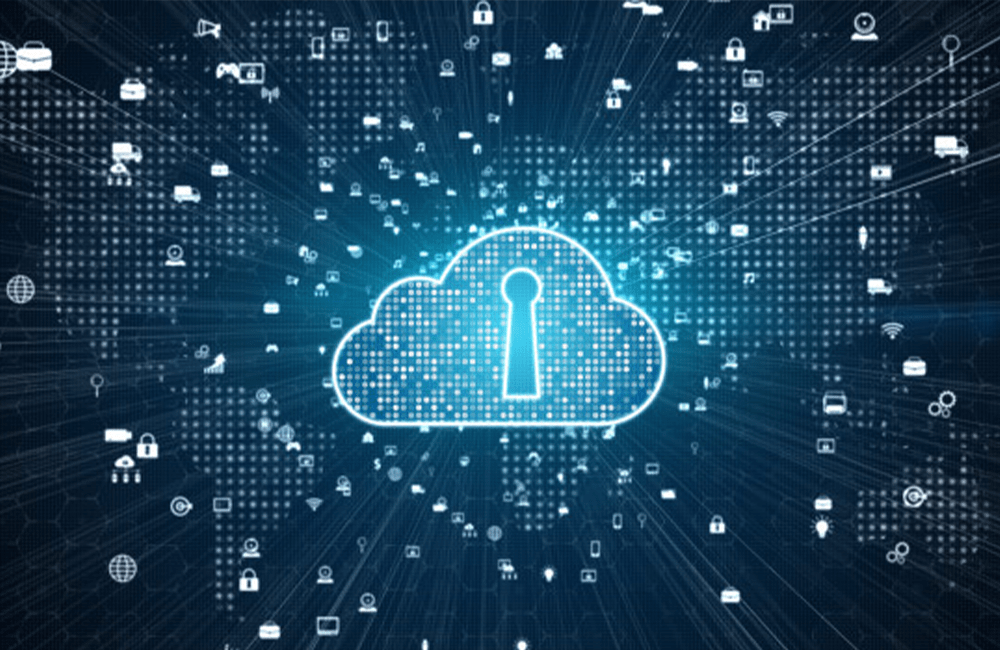 Salesforce Managed Services
We offer Salesforce Managed Services to ease the transition to Salesforce for businesses of all sizes and niches. We will help you gain the most out of your investment in Salesforce through our offerings and Managed Services.
Customization services
Consultation
API integrations
Custom software
Analytics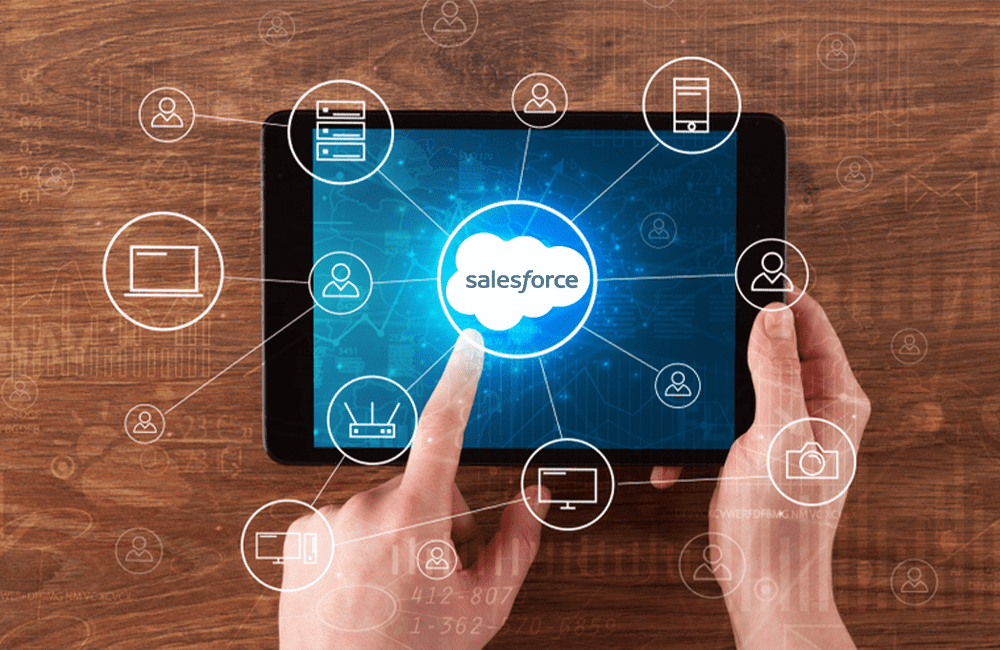 Salesforce Integration
Integrating various different products that Salesforce provides is our expertise as a salesforce development company. We can integrate every product they have on offer, into the custom software solution we make for you.
Certification assistance
Integration for apps
Software integration
Application integration
Custom API integration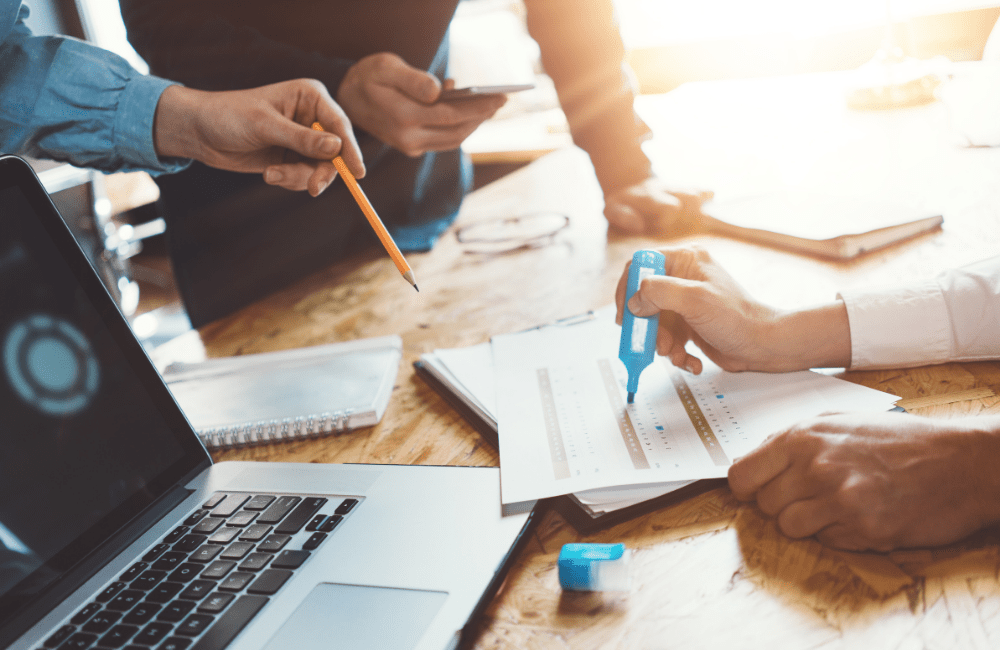 Salesforce App development
We complement your software solutions with mobile and web applications per your requirements. Our expertise as an app development company adds on to the robust apps we create for you, it can be standalone too per your wants.
Mobile app development
Web app development
Custom app integration
In-app API integration
Services in-app integration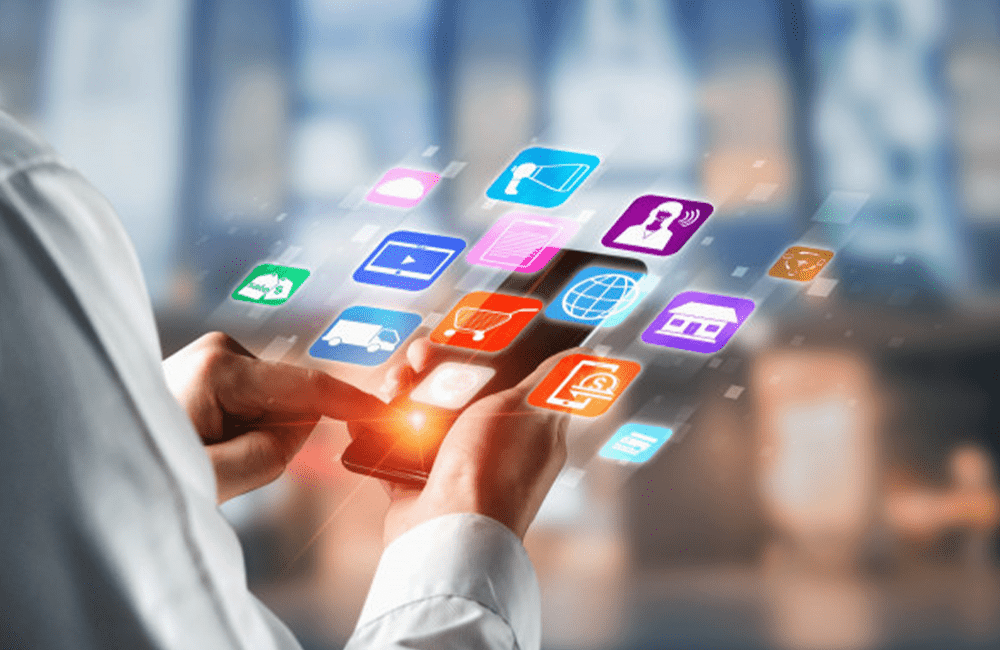 Looking To Hire A Salesforce Development Company For Customizing Salesforce Per Your Requirements?
Let's discuss
Salesforce Cloud Services
We assist you with all the services on offer by Salesforce, and we create custom solutions with seamless integrations for maximum efficiency.
Our Portfolio
A few of our clients we previously worked with, along with their projects we worked upon.
Matellio's years of experience at a glance.
0
+
Salesforce Certifications
0
+
Customer Centric Approach
Why choose Matellio?
There are various reasons to choose Matellio as your Salesforce development partner, we excel in creating bespoke solutions which resonate with your business processes and requirements.
Are You Looking Forward To Integrating Salesforce Solutions To Your Custom Solution?
We as a complete Salesforce development company can make it happen.
Client reviews
We are very proud of the service we provide and stand by every product we carry. Read our testimonials from our happy customers.