Top 11 factors CEO's Must Consider Before Hiring a Location-Based Software Development Company
Updated on Jul 5th, 2022
Every day, tens of thousands of decisions are being powered by location-based Services. From spotting new stores in town to reporting power outages, these services hold importance everywhere. Geographical problems need spatial thinking and these services solve the problem by connecting Geography with data. It gives real-time location-based insight. Location-based solutions are capable of capturing and analyzing data with spatial context from the spending habits of the people to the location of trucks belonging to companies.
Why Do We Need Location-Based Solutions?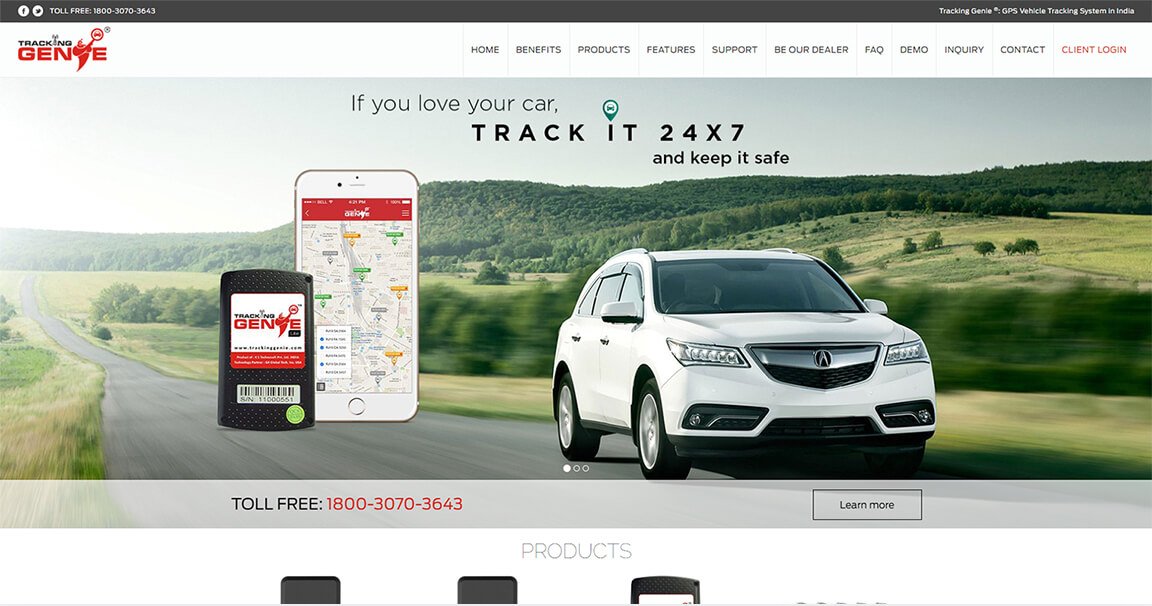 Location is the key to market-intelligence and real-time awareness. As companies strive to fulfill customer needs, set strategic direction and boost revenue; Location-based solutions give insight to the following questions:  
1. What opportunities we are missing?
2. Which section is boosting sales?
3. What are the upcoming threats?
4. Process of optimizing the movement of assets for cost reduction.
And more..
Tech giants have understood the role of location-based software as a business intelligence tool and leverage it to optimize the workstream of risk analysts, service technicians and executives. So, it's not going to be long before you will require this solution catering your organizations' needs. And as a CEO you have to make this decision after a lot of planning. But, Don't Worry! Here we have jotted down the list of traits present in a  location-based software company, Scroll Down!
11 Factors CEO's Must Consider Before Hiring a Location-Based Software Development Company
1. Portfolio
2. Timeline of Project
3. B2B Rating
4. Programming Standards
5. Location is Important
6. Interaction Level
7. Affordability
8. Size of Team
9. Project Maintenance
10. User References
11. Non-Disclosure Agreement
1. Portfolio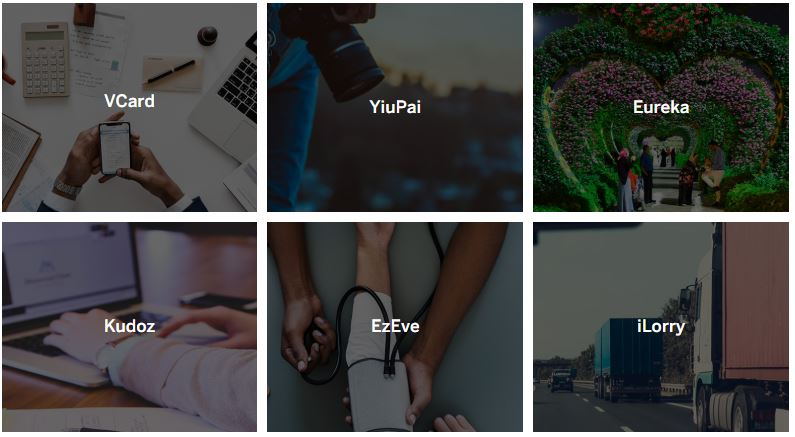 To evaluate a company's strengths and weaknesses, assess the portfolio. Check out the past records as it will give you sneak-peak into their creativity. Portfolio will give you insight into their quality of software and will present a clear picture as to whether they have developed a similar level of projects or not.  All of these inputs will have a direct impact on your choice of company.

2. Timeline of Project 
A development company is expected to establish a project timeline and adhere to it.  Usually, a location-based solution development company is working on multiple projects in a particular period. Therefore, it is essential for sustaining the quality of software, one needs to deliver the product on time. A simplified way to ensure this is by allocating experienced and skilled team on the project.

3. B2B Rating
Thousands of search results from Google make it really tough to which company you should hire. In these circumstances, take the help of different B2B review platforms like Clutch, GoodFirms and check out the list of development agencies in various regions. Compare their ratings and make wise decisions.

4. Programming Standards
Whichever platform you desire to get your solution developed, one needs to ensure that the company they are going to hire is proficient at it. The coding standards should match your project requirements. Also sign a copyright document which claims you as the only holder of solution plus, incorporating source code and other designs.

5. Location is Important
You may question this one, but the location is a prime factor influencing the choice of company. It is so because there are some regions with skilled developers offering cost-effective Location-based solutions. Whereas, on the other hand, there are some locations with expensive software solutions by not so proficient coders. 

6. Interaction Level
So many CEOs believe that communicating with the development team in the initial and final stage is enough. But that shouldn't be the case. Companies have interns, freelancers apart from the developers. And you never know when your hired firm passes on your project to freelancers or interns. This may hamper the quality of your solution. Hence it is not recommended to abort the communication level in the middle stage of development. Pick the company that keeps you at the same pace throughout the journey.

7. Affordability
The Human tendency is to strive for the deal which is monetary favorable. But in the case of Location-based software, it doesn't stand true. Because usually, most of the inexperienced vendors tend to keep the prices lower for attracting more clients. Therefore, never base your judgment solely on the cost of development, since it may result in the poor quality of software.

8. Size of Team 
While some development firms dedicate a complete team for your business solution, others assign multiple projects to an individual team. In such situations, quality and communication ability of the project gets really compromised. So to avoid these circumstances, prefer a company that assigns a dedicated team to your project.

9. Project Maintenance
Once the software is released, the hiring firm should release updates, fix bugs, errors or may even add more features timely. A trusted Location- based company stays with their clients throughout the software development cycle, unlike other firms that choose to leave once the development phase is finished.

10. User References
Reference is the best method to begin with software development. Start by enquiring family, friends, and colleagues in case they know some skilled coders. Create a list of potential vendors and start sorting as per your needs. Check out the reviews and feedback of these firms. Meet the sorted ones in person and decide which one fits your requirements. And most importantly, don't forget to look at the service and conditions provided by the company.

11. Non-Disclosure Agreement
Eventually, an NDA (Non-Disclosure Agreement) is the determining factor in the selection of a Location-based software development company. It is a legal document that helps in identifying a fraud company easily. When a firm denies signing it, then it indicates the lack of morality and one should simply ignore partnering with such a firm. Instead, opt for the company that introduces the same in the very starting phase itself.

Conclusion
Hiring a reputed, reliable and experienced Location-based software company can decide the fate of your organization. A good partner will engage in all phases of the development cycle and update you about every change occurring. The development team will not only provide a feature-full solution but also aid in the marketing of software. With rising competition, it is quite strenuous to spot the right organization suiting all your company's needs. To ease the voyage, make use of the above-mentioned steps and take your business to new heights.
Get the Conversation Started!
Get the Conversation Started!
[contact-form-7 id="34486" title="Side Form"]