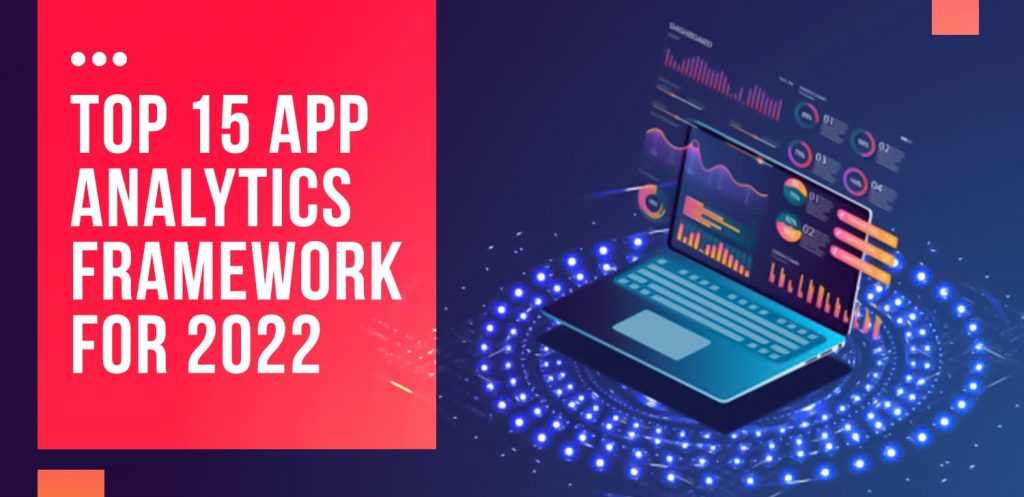 With the introduction of digitization in the global market, the vital aspects of mobile app development have drastically transformed, and so have its design and UX aspects. All these changes led to the emergence of app development analytics tools. The mobile app analytics tools accurately predict how well your mobile app is performing, how many people downloaded your app, and even locate the exit points of the users. In short, these robust analytics tools provide you with the exact market and customer-centric data to help you add more success to your mobile app. 
Although selecting a perfect app analytics tool can be a tedious task, especially when you have hundreds of options to choose from. But, through advanced research and comprehensive reports, we've compiled a list of top app analytics tools to keep you ahead of the curve and to make your mobile app a front-runner. So, without wasting any further moment, let's quickly jump to the list of best analytics tools for your mobile app for 2022.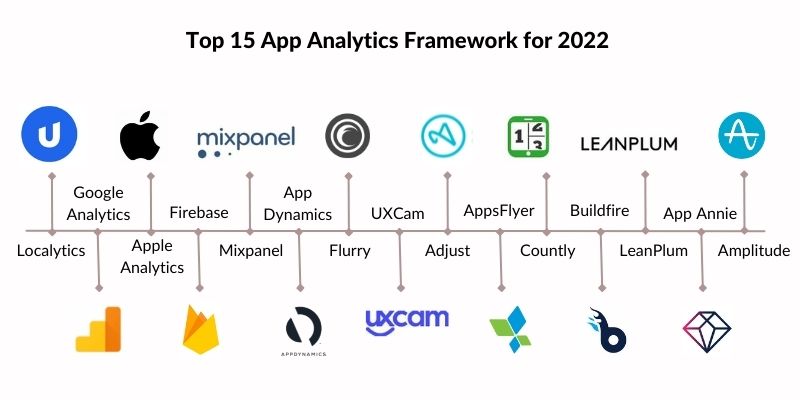 1. Localytics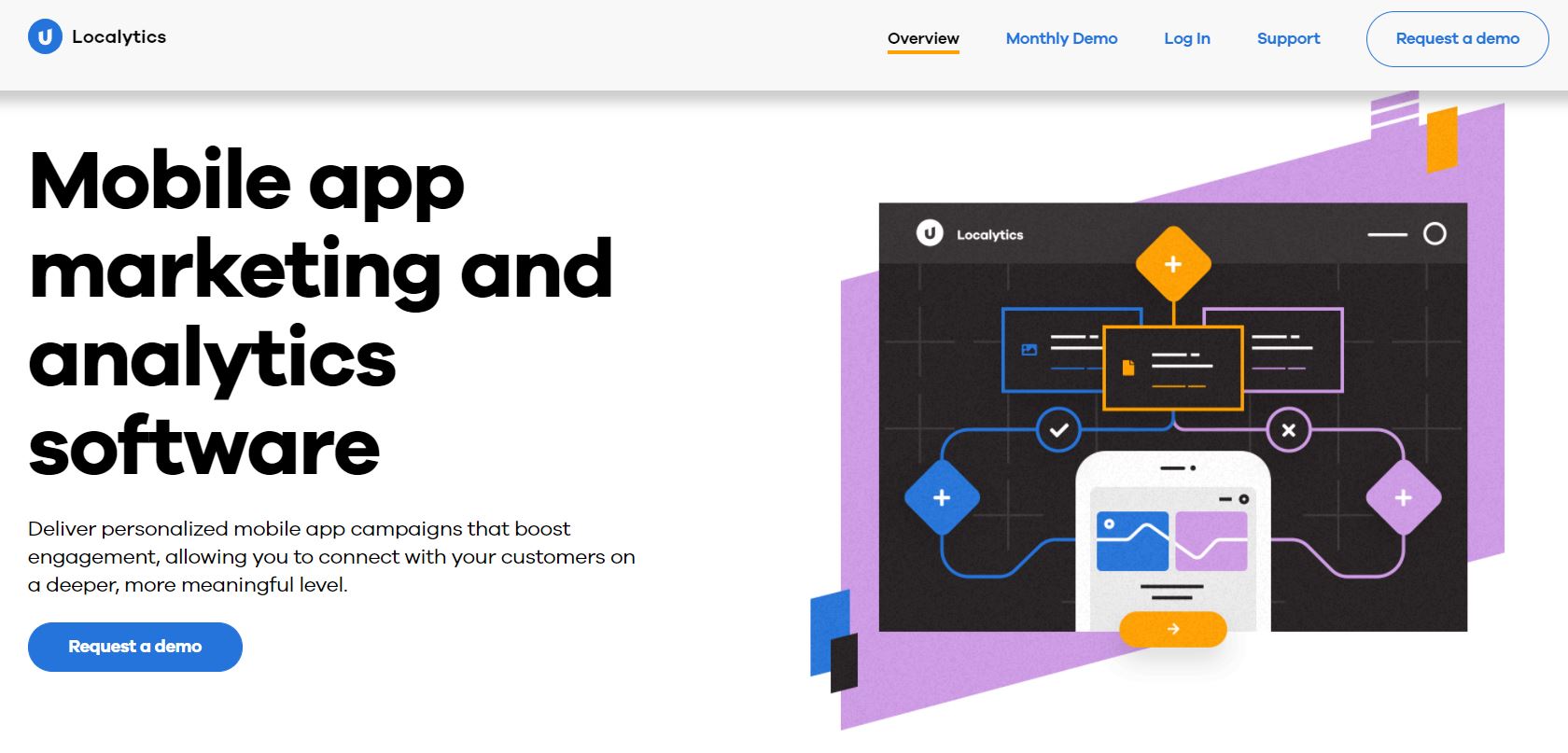 Image Source
Localytics is a powerful analytics tool whose main aim is to provide meaningful and personalized user engagement data. From traditional marketing analytics to customer-focused engagement models, it offers a variety of robust features to make your mobile app a success in the global market. Besides that, it also enables you to track retention metrics and attribution models across your mobile app. You can seamlessly leverage this powerful analytical tool to take your business to an entirely new level. 
Features

Final Takeaway 
The digital world is changing at a much faster rate, so are the global market trends. In such a scenario, constantly checking the performance of your mobile app is a must, especially if you're aiming to achieve high. So, these app analytics tools would surely help you know the accurate level of your app and provide you with vital user-engagement metrics. That, in turn, will increase the chances of your app becoming a pro in the global market. If you are planning to develop an app with strong features and effective analytic tools, Matellio can help you.  
We have a team of expert developers with wide expertise ready to develop an efficient mobile application for your business growth. With more than a decade of experience, we understand your needs better than anyone. We deliver digital solutions that drive the success of your business. Still, have doubts? Get in touch with our experts over a 30-min free consultation call today!
Get the Conversation Started!
Related articles