What are the Benefits of AI in Banking Industry?
Artificial Intelligence, when integrated with banking systems, has the potential to lead to massive cost savings. However, most companies fail to achieve it because they don't know where to find reliable AI banking solutions. This is when Matellio comes to play. With a proper evaluation of AI in banking and financial services, the company offers reliable and tested AI banking solutions. Using them, you can take advantage of the opportunity to create a friendly customer experience, reduce error rates, and make better investments. There is no doubt in accepting that AI is the future of banking as it adds the power of advanced technologies to enhance compliance and avoid fraudulent transactions.
Top Applications of AI in Banking Sector
Find a comprehensive list of applications fruitful for the growth of Artificial Intelligence in banking.
Want to Get AI Banking and Financial Service App Developed?
Connect with our team of experts to discuss things in detail.
Share Your Requirements!
AI Banking Solutions Matellio Provides
Explore integrated AI solutions Matellio offers for your growing business.
AI Banking App
AI digital banking apps will enable banks to manage large volumes of data and speed up the process. With their help providing higher quality services is possible.
Database Management 

 

Upgradation and Maintenance 

 

UI/UX Services

 
AI Digital Banking
Without implementing AI banking solutions you miss out on data monetization potential. Matellio, with its team of experts, analyzes your data and helps achieve it.
Accurate and Explainable AI Model

 

Real Value Market Analysis

 

Technical Documentation and Code Review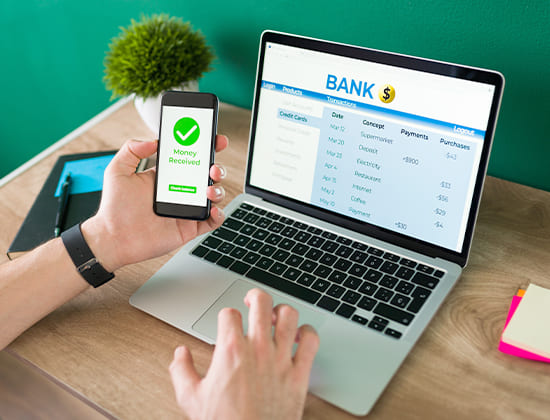 AI Chatbot in Banking
Matellio is focused on improving customer services in all areas. That's why to enhance customer experience and to decrease the load the banking sector suffers with they help build AI chatbots.
Marketing Bot Services 

 

Custom Chatbot Development 

 

Conversational AI Consultation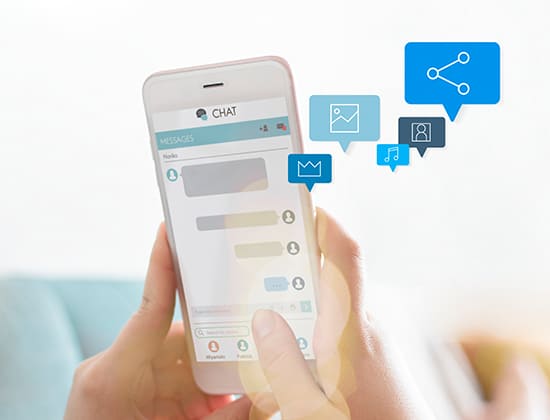 RPA in Banking
To help banks and financial institutions increase productivity and engage customers in real-time, Matellio with RPA helps automate manual business procedures and keeps banks competitive in the growing market.
RPA Integration Services 

 

RPA Consulting Services 

 

RPA Application Development

 
Why Matellio for AI Banking Solutions?
Transforming the old working style into a technologically advanced system can be challenging in this digitally-driven world. With Matellio and the team of experts, you don't have to worry about anything. The company offers feature-rich fintech solutions that enable banks to offer advanced and seamless features. This strengthens competitive banking, reduces operational costs, optimizes service quality, and minimizes the chances of human errors, thereby improving efficiency and helping build customer trust. Furthermore, the AI-enhanced solutions will help banks in claim management, detect fraud and take the necessary action.
Frequently Asked Questions
1. How is AI used in banking?
AI in banking is used to manage records, detect fraud, secure customer records, disburse loans, make credit decisions, and track loopholes in security. In addition, with the help of chatbots, banks are becoming 24*7 and overcoming the human limitations of working for fixed hours.
2. How long does it take to build AI banking solutions?
The time to design and develop AI banking solutions depends on the client's requirements. For instance, integrating AI in customer service will take less time than integrating AI in fraud detection. Similarly, if the features to be added are extensive, the development will take more time. The right approach is to contact a company like Matellio, which specializes in AI development.  
3. What AI Development Services can Matellio offer for my business?
With regards to AI development and other software services, whatever you have on your mind, Matellio can offer. This includes:   
AI chatbots 

 

Data storage solution

 

Cognitive AI

 

Advanced analytics

 

Image analysis

 

Robotic process automation

 

Natural Language Processing Analysis (NLP)

 
4. Which problem can AI solve for the banking industry?
AI is transforming the way traditional banks use to work. With the power of AI, banks can now predict future scenarios, predict market trends, identify fraud, detect anti-money laundering patterns and offer round-the-clock customer support.