Are you looking for Dedicated Angular Developers?
Improve your digital footprints with responsive, scalable, and customer-friendly website for your business.
Request a Free Quote
Fuel Your Business with top-quality Angular Development Services
Get started with our extensive range of Angular Development services from an expert angular developer at cost-effective prices
A Certified Angular Development Company You Can Trust
Matellio's advanced Angular development services help enterprises to build and scale their applications in the most user-friendly manner. We are a software engineering company with years-long experience in Angular development. Our reliable and cost-effective Angular developers are proficient in developing scalable web applications and feature-rich mobile applications that match your brand value. We have access to some of the best development tools that makes your project a success in the market.
We offer scalable Angular applications and web development service to Fortune 500 companies and have a record of delivering best-quality and secure applications to businesses across various industry verticals. With hands-on experience in different Angular frameworks, our testers and developers promise to deploy an error-free, scalable, and industry-best application to make your organization way ahead of your competitors. Ready to integrate Angular applications in your business operations?
Hire Best Angular Developers with Just a Click!
We Offer Dedicated Angular Programmers at Best Competitive Prices to Fill Gaps in Your Enterprise Requirements.
Build your team today!
Why use our Angular Developers for your Enterprise Solutions?
Discover our best-in-class and cost-effective services that make us unique from others.
Skilled Workforce
We make digital transformation easy with our skilled and experienced workforce. Our developers have expert knowledge of every Angular framework.
Quality Development
We believe in delivering quality with great customer experience. That;''s why we follow Agile methodology to make the best use of resources.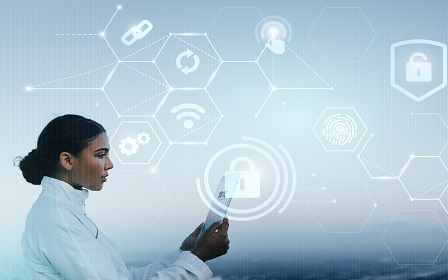 Secure Applications
Our expert Angular developers promise to deliver a completely secure and reliable Angular application with custom and full-proof security features.
No Hidden Costs
We offer custom Angular applications at best competitive prices. You pay only what you have agreed to with our no hidden cost policy.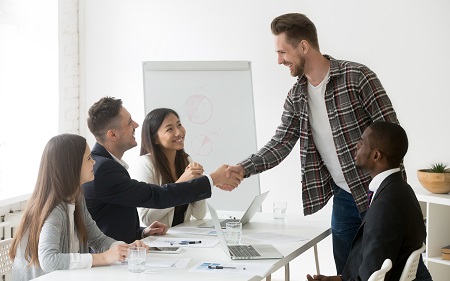 100% Satisfaction
Customers are a priority for us, and that's why we have a track record of providing 100% satisfaction to all our clients till date.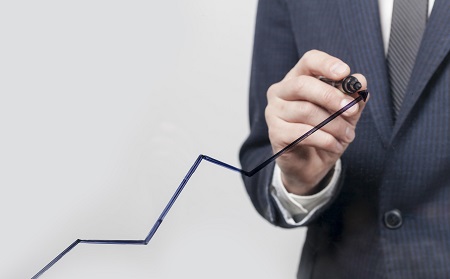 Need-based Scaling
Scale your business applications as per your growth. Hire our expert Angular developers at great pricing models based on your needs.
Core Technologies We Work Upon
We design, build and support websites and apps for clients worldwide. We make your business stand out. Interested? Let's chat.
Planning Process
Hire Your Dedicated Angular Development Team in no time. See how we work?
Request For Quotation

Expert Consultation
Market Analysis
Idea Feasibility
Cost Estimation

Requirement Planning

Non-Disclosure Agreement
Initial Designs
Estimated Work Hours
Diving Projects into Sprints

Development & QA

Hiring Dedicated Team
Documentation
Development
Testing

Deployment & Support

Software Updation
Adding Custom Features
Post-launch Support
Backups
Our Portfolio
For every real-world problem, we have delivered software solutions which reflect our expertise in diverse verticals.
Frequently Asked Questions
Answering the most common queries by our clients, at one place.
Why is AngularJS used?
AngularJS is a structural framework tailored for dynamic web pages. With this technology, designers and developers can leverage HTML as the template language to convey the application's components effortlessly. That makes it easier for the development teams to reuse the code instead of writing one from scratch.
Which brands use AngularJS?
Popular brands that use AngularJS are: Microsoft, Autodesk, MacDonald's, UPS, Cisco Solution Partner Program, AT&T, Apple, Adobe, GoPro, ProtonMail, Clarity Design System, Upwork, Freelancer, Udemy, YouTube, Paypal, Nike, Google, Telegram, Weather, iStockphoto, AWS, Crunchbase.
What are the benefits of AngularJS frameworks?
Some AngularJS benefits include:
Improved design architecture
Promotes code reusability
Better plug & play components
Faster application development
Allows parallel development
Allows controls to developers
How much does it cost to develop an Angular application?
The cost to build AngularJS website or applications is dependent on multiple factors like platform, number and complexity of features, development team expertise, experience, and size, tech stack you need, and much more. Contact us to share your requirements for an accurate estimation based on your needs.
How long des it take to build an Angular App/Website?
An accurate estimation of the time required to build an Angular app/ website is only possible once you share with us your requirements in detail. You can contact us right away, and our business consultants shall take it further from here.
Talk to Our Experts
Let us know. Our experts shall help you discover answers and uncover hidden opportunities.
Contact Us
About Us
As a custom angular developer, we help you leverage advanced tools and technologies to give your enterprise the digital edge.
Learn More