Planning to Shift to Microsoft Azure?
We help you streamline your database migration to Microsoft Azure, and we will help you build the best out of the services you would pay for. Our Azure database migration aims at implementing the best to your previous apps and websites as you make your shift.
Why Your Business Needs Azure ?
Everyone sees the shift to cloud services, and Azure may be the perfect solution for infrastructure as a service. If you are looking forward to making your data more secure and stored safely, Microsoft Azure database migration is what you need. We assist you in your entire endeavor to shift to Microsoft Azure through our services and make sure all your apps and databases remain compliant with the new environment.
From automatically replicating the data, to managing the data warehouse administration, our easy-to-use and cost-effective AWS database migration service has got everything covered. Now migrate your data with a few clicks and step into a secure platform.
GET FREE CONSULTATION
Azure Migration Services We Offer
Enjoy our extensive range of automated services that smoothen your database migration journey.
Hire Azure Migration Service Providers Right Away
Contact us for a perfect Azure migration strategy built just for your business.
Get Started
Why Choose Matellio to Hire Azure Experts?
Discover some amazing benefits that makes us stand out from the competition when it comes to data migration.
Experienced Consultants
Our expert consultants know everything about Azure and how it can be the best fit for you through a thorough understanding of your business.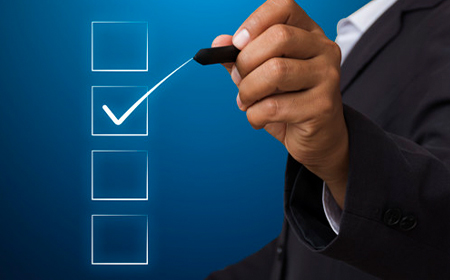 Choice of Providers
We can help you leverage the best in cloud offerings through our vivid choice of providers, choose the one which best suits your business needs.
NDA
We will ensure complete confidentiality if you want us to sign an NDA, and we will make sure that everyone in our team follows the same.
Experienced Developers
Our experienced software and app developers will help you migrate all your solutions to the new Azure-based database you would migrate to.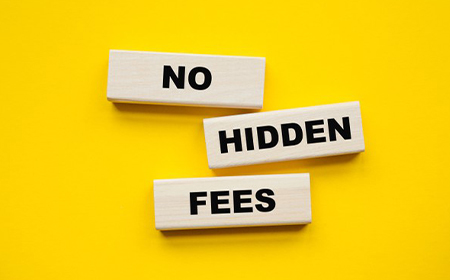 No Hidden Costs
We are one of the most transparent service providers you would come across, and we make sure the clients know everything about our offerings.
Support
Our experts will always be just a call away, and we offer support for the services we provide. You can contact us anytime by phone or email.
Our Portfolio
For every real-world problem, we have delivered software solutions which reflect our expertise in diverse verticals.
Our Flexible Hiring Models
Choose the best pricing models that best fit your business.
Frequently asked questions
We now have an FAQ list that we hope will help you answer some of the more common ones.
1. What is Azure migration consulting?
Azure migration consulting is the process of creating a strategy through which you can implement your old practices to Azure Cloud and improve efficiency. Our consultants would ensure you can make the most of your investment into Azure, and you do it the best way possible per your business requirements.  
2. Why choose Matellio as your Azure services?
Our experience in migrating businesses to cloud-based solutions has been unquestionable for years. We will ensure we help you save money while improving the overall efficiency of your business when you migrate to Azure.
3. How much does Azure database migration cost?
The cost for the Azure database migration depends on the current database you are using and the size and complexity of the databases. Since there is no one type of database and a lot of variation in database complexity, we will only be able to tell you the migration cost Azure when you submit your current information.  
4. Do you also offer development services?
Yes, we can build software, websites, and applications for any of your business requirements. Our expert developers have been working with Azure-based databases for years, and will your brand new solutions can leverage the most of it. If you are looking forward to migrating your current solution to your new database, we can help with that too.   
5. Will you migrate my old solutions to be used with Azure?
We will migrate all your old applications and software to be used with your newly migrated databases. Azure provides more benefits compared to generic solutions, and we will leverage them to make your applications and software much more efficient and robust than they were before.
6. Why migrate to Azure?
Azure offers so much flexibility and improved efficiency, it is one of the best databases available online. Microsoft ensures they keep on improving Azure and have invested heavily in making it better for users. Azure database also lets you keep many conditions set previously on SQL databases, making migration easier.  
7. How to migrate the database to Azure?
Migrating the database to Azure is a complicated process and leads to dysfunction of the system where it fetches old databases. If you are only planning to migrate the data and not use it, you can read detailed guides on Microsoft's websites, but it is recommended you take professional advice before moving ahead.  
8. Is Azure more secure than an on-premise database?
Azure is way more secure than storing data on your on-premise servers, Microsoft ensures complete security. The top feature of Azure is accessibility combined with security, and if you are planning to migrate your database to Azure for security reasons, you are on the right path.