Are you looking for
Top Kotlin Developers?
We have got you covered! With our expert testers, Kotlin developers, and UI/UX engineers, we, at Matellio, ensure scalable and cost-effective Kotlin development.
Request a Free Quote
Fuel Your Business with Top-quality Kotlin Development Services
Get started with our extensive range of Kotlin Development services from an expert Kotlin developer at cost-effective prices.
A Certified Kotlin Development Company You Can Trust
Scale your enterprise applications a bit higher with expert Kotlin development services. Hire our best Kotlin developers to upgrade to a more professional and scalable platform in just a few days. We, at Matellio, are proficient in developing reliable and pocket-friendly Kotlin apps in no time. Whether you have just started up or have reached great heights, our certified Kotlin developers can cater to all your business needs at cost-effective prices.
We offer scalable Kotlin apps and web development services to Fortune 500 companies and have a record of delivering best-quality and secure applications to businesses across various industry verticals. With hands-on experience on different Kotlin tools, our experienced development team promises to deploy an error-free, scalable, and industry-best application to make your organization way ahead of your competitors.
Would you like to get a free consultation for your project?
We have the best Kotlin experts that offer free consultation on business projects.
Book a Free Expert Consultation
Why use our Kotlin Developers for your Enterprise Solutions?
Discover our best-in-class and cost-effective services that make us unique from others.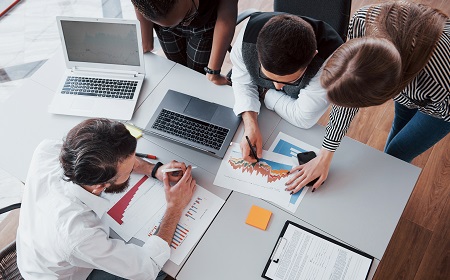 Decades of Experience
We make digital transformation easy with our skilled and experienced workforce. We have years of experience in developing quality solutions.
Quality Development
We believe in delivering quality with great customer experience. That's why we follow Agile methodology to make the best use of resources.
Secure Applications
Our expert Kotlin developers promise to deliver a completely secure and reliable Kotlin app with custom and full-proof security features.
Flexible Hiring Modules
Our hiring models are so flexible and are perfect to cater to different needs of our clients. You can choose from what best suits you.
Best Competitive Prices
All our past clients have witnessed a 50% reduction in development costs than our competitors. That shows our pocket-friendly approach.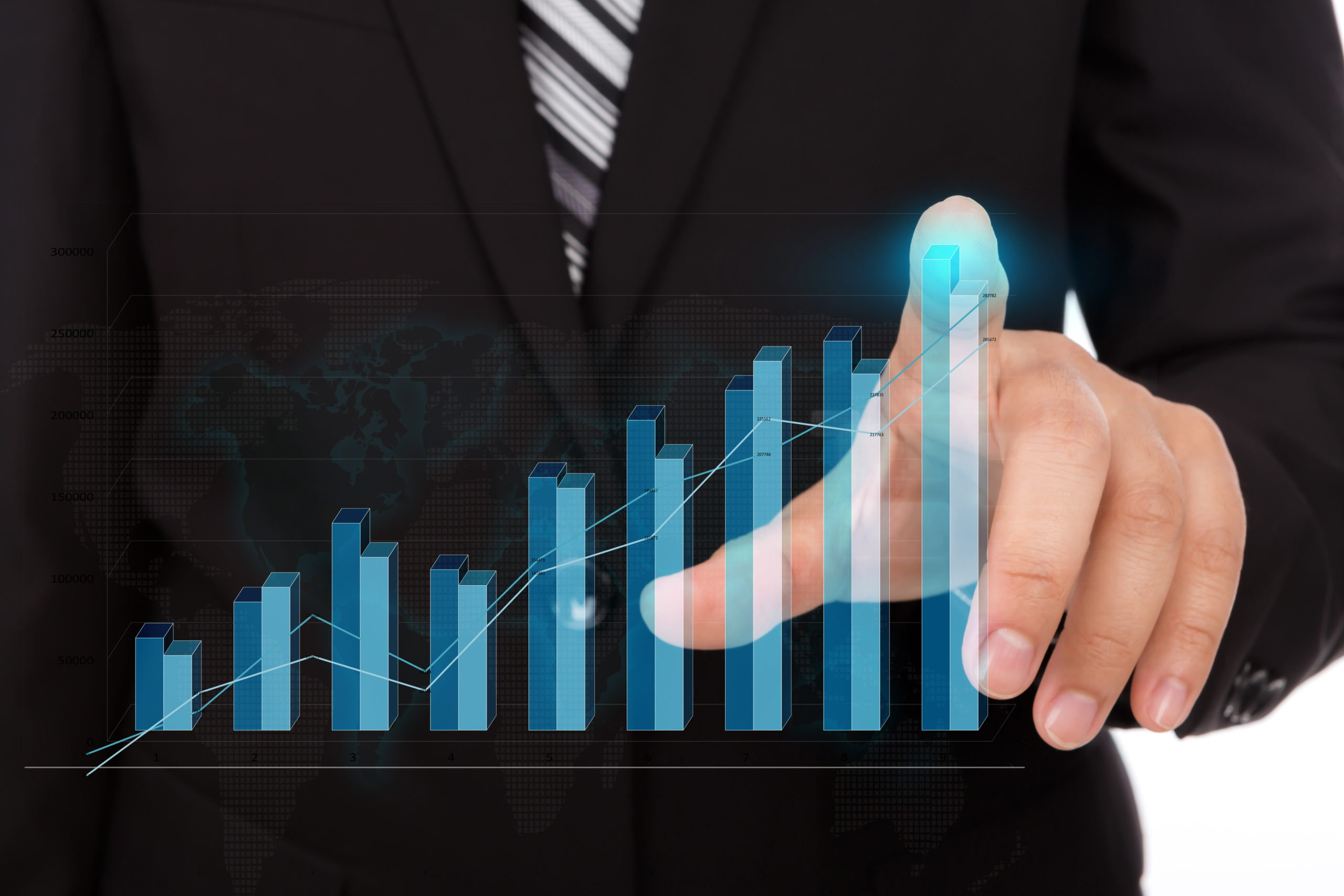 Need-based Scaling
Scale your business applications as per your growth. Hire our expert Kiotlin developers at great pricing models based on your needs.
Core Technologies We Work Upon
We design, build and support websites and apps for clients worldwide. We make your business stand out. Interested? Let's chat.
Planning Process
Hire Your Dedicated Kotlin Development Team in no time. See how we work?
Request For Quotation

Expert Consultation
Market Analysis
Idea Feasibility
Cost Estimation

Requirement Planning

Non-Disclosure Agreement
Initial Designs
Estimated Work Hours
Diving Projects into Sprints

Development & QA

Hiring Dedicated Team
Documentation
Development
Testing

Deployment & Support

Software Updation
Adding Custom Features
Post-launch Support
Backups
Our Portfolio
For every real-world problem, we have delivered software solutions which reflect our expertise in diverse verticals.
Frequently Asked Question
Answering the most common queries by our clients, at one place.
What is Kotlin?
Kotlin is a robust programming language that is developed for JVM (Java Virtual Machine). That means, Kotlin can be used at all those places where we have Java. That includes web applications, mobile apps, client-facing apps, intuitive dashboards, etc. besides the powerful features, Kotlin also has a clean designing module and that is what makes it more reliable and interactive than Java.
Is Kotlin good for app development?
Kotlin is a cross-platform, statically typed, general-purpose programming language which means it performs type checking at compile-time as opposed to run-time. It is widely used to develop Android applications.
Which brands use Kotlin?
Here are some of the exclusive brands that uses/have used Kotlin for their web and app development.
Pinterest
Postmates
Evernote
Corda
Coursera
Uber
Spring by Pivotal
Atlassian | Trello
Basecamp 3
Twidere for Twitter
Shadowsocks
Simple Calendar
Kickstarter
Square
Gradle
What is Kotlin used for?
Kotlin is a general-purpose, free, open-source, statically typed "pragmatic" programming language initially designed for the JVM (Java Virtual Machine) and Android that combines object-oriented and functional programming features. It is focused on interoperability, safety, clarity, and tooling support.
What are the hiring plans of Matellio?
Turnkey model
Dedicated developer model
Hourly hiring