Hire Backbone JS Developer
Looking to Hire Backbone JS developers? Your search ends here! Find the best Backbone JS developers on Matellio and enhance your business with useful and result-oriented web apps. Get business-focused dynamic web applications that integrates data, designs, and advanced technology frameworks, creating an alluring UX.
Request a Free Quote
Fuel Your Business with top-quality Backbone JS Development
Get started with our extensive range of Backbone JS Development Services from our experts at cost-effective prices.
A Certified Backbone JS Development Company You Can Trust
With an expert team of developers, testers and UI/UX engineers, we, at Matellio, ensure to provide you all the resources you will need for a successful web and mobile app development. Our certified Backbone JS developers have access to the best development tools and frameworks that are needed to make your project a hit in the market. Hire our proficient Backbone JS developers and witness change in your business operations.
Our Backbone JS engineers promptly deliver high-quality and secure web solutions to a variety of enterprises, whether you are a startup or a Fortune 500 firm. Additionally, our years-long experience of working with various businesses have enabled us to deeply understand various business concerns efficiently. That's why, we are a leading name when it comes to Backbone JS development. Partner with us today to begin with your web app development!
Hire Best Backbone JS Developers with Just a Click!
We have the best Backbone JS experts that offer free consultation on business projects.
Hire Now
Why Hire Dedicated Backbone JS Developers from Matellio?
Our entire process revolves around the peace of mind for our clients, explore what you get when you choose us.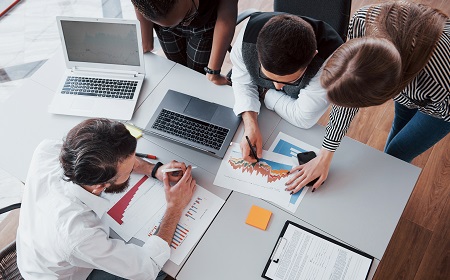 Decades of Experience
We make digital transformation easy with our skilled and experienced workforce. Our app developers are proficient in developing quality apps.
Quality Development
We believe in delivering quality with great customer experience. That's why we follow Agile methodology to make the best use of resources.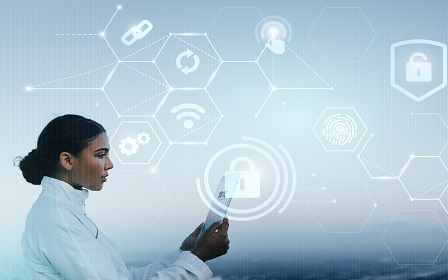 Secure Applications
Our expert Backbone JS developers promise to deliver a completely secure and reliable application with custom and full-proof security features.
Flexible Hiring Modules
Our hiring models are so flexible and are perfect to cater to different needs of our clients. You can choose from what best suits you.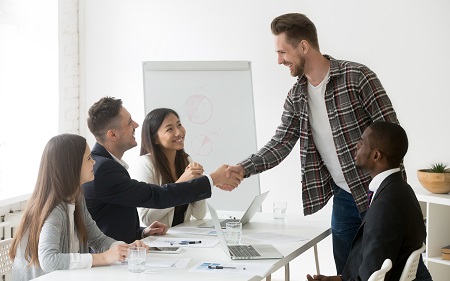 No Hidden Costs
We offer custom Backbone JS applications at best competitive prices. You pay only what you have agreed to with our no hidden cost policy.
Best Prices
All our past clients have witnessed a 50% reduction in development costs than our competitors. That shows our pocket-friendly approach.
How Can You Hire Backbone JS Developers from Matellio?
Onboarding the right developers for your project is just a four-step process.
Share Requirements

Share your development needs, such as skillset, experience, technology, and the number of developers.

Interview Profiles

Select developers from the profiles sent by our experts and screen them as per your requirements.

Select a Hiring Model

Choose the hiring model that meets your requirements and resolves your remote hiring concerns.

Start Development

Introduce the developer to your development environment and begin production right away.
Our Portfolio
For every real-world problem, we have delivered software solutions which reflect our expertise in diverse verticals.
Frequently Asked Questions
What is Backbone JS?
Backbone JS is aJavaScript library that allows the user to develop and structure the web and mobile apps. It is used by many leading brands like Uber, Pinterest, and Reddit, etc.
Why should I hire developers from Matellio?
Apart from  scalable and timely development, Matellio also provides some immense benefits to the clients like:
Quality-centric Approach
Timely Development
Cost Savings
Advanced Features
Stand-alone Apps
Seamless Integration
Competitive Advantage
How much does it cost to build an app using Backbone JS?
The cost to build a mobile app using MEAN Stack depends on multiple factors including the other tech stack involved, the features and functionality as well as their cost, and other similar aspects. Reach out to our team with your requirements for free, accurate estimation of your idea.
What engagement models are offered by Matellio?
Matellio offers the following three engagement models:
Turnkey model
Dedicated developer model
Hourly model
I have an app idea. How long will it take to develop and deploy my app for your team?
We have a certified team of developers, testers, and UI/UX engineers that ensures quality and timely development at cost-effective prices. Once all your documentation is ready, our developer will start working on your project instantly.