Are you searching for professional Electron JS developers?
Find the best Electron JS developers on Matellio and enhance your business with useful and result-oriented software solutions.
Request a Free Quote
Fuel Your Business with top-quality Electron JS Development
Get started with our extensive range of Electron JS Development Services from our experts at cost-effective prices.
A Certified Electron JS Development Company You Can Trust
Planning to make your brand a hit in the market? At Matellio, we ensure to cater to every need of your clients in a cost-effective and timely manner. We have an expert team of Electron developers, testers and UI/UX engineers, that you need for a successful web and mobile app development. Our certified Electron developers have access to the best development tools and frameworks that are needed to make your project a hit in the market.
Whether a startup, or a Fortune 500 company, our Electron developers have a record of delivering quality & secure solutions to various businesses on time. That's why we are a leading name when it comes to Electron JS. We strive to deliver quality & efficiency at best competitive prices. Hire our Electron developers at flexible hiring plans & witness the positive change in your business operations. Ready to begin your project?
Hire Best Electron JS Developers in Days and not Months!
We Offer Dedicated Electron JS Developers at Best Competitive Prices to Fill Gaps in Your Enterprise Requirements.
Build your team today!
Why hire our Electron JS Developers for your Enterprise Solutions?
Discover our best-in-class and cost-effective services that make us unique from others.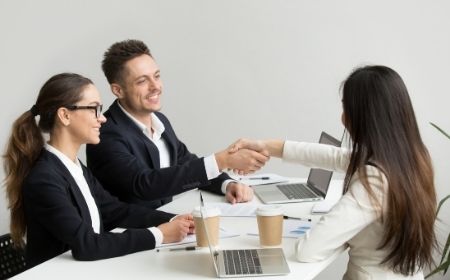 Decades of Experience
We make digital transformation easy with our skilled workforce. Our developers have years of experience in developing high-end & quality apps.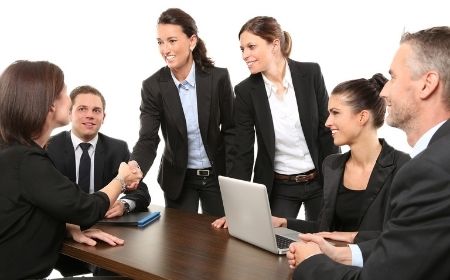 Quality Development
We believe in delivering quality with great customer experience. That's why we follow Agile methodology to make the best use of resources.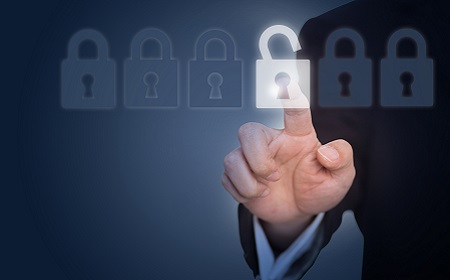 Secure Applications
Our expert Electron JS developers promise to deliver a completely secure and reliable application with custom and full-proof security features.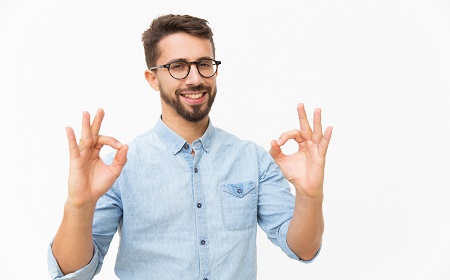 Flexible Hiring Modules
Our hiring models are so flexible and are perfect to cater to different needs of our clients. You can choose from what best suits you.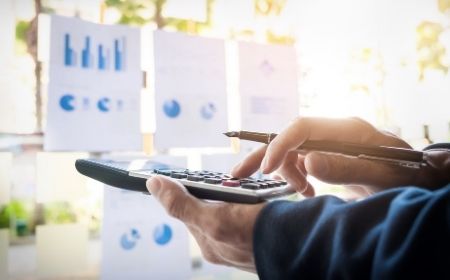 No Hidden Costs
We offer custom Electron JS applications at best competitive prices. You pay only what you have agreed to with our no hidden cost policy.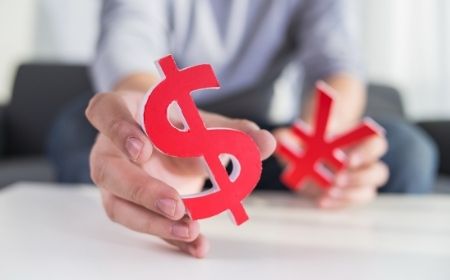 Best Prices
All our past clients have witnessed a 50% reduction in development costs than our competitors. That shows our pocket-friendly approach.
Core Technologies We Work Upon
Explore all the robust technologies that we use to provide you a scalable and best-in-class application.
Planning process
Hire Your Dedicated Kotlin Development Team in no time. See how we work?
Request For Quotation

Expert Consultation
Market Analysis
Idea Feasibility
Cost Estimation

Requirement Planning

Non-Disclosure Agreement
Initial Designs
Estimated Work Hours
Diving Projects into Sprints

Development & QA

Hiring Dedicated Team
Documentation
Development
Testing

Deployment & Support

Software Updation
Adding Custom Features
Post-launch Support
Backups
Our Portfolio
For every real-world problem, we have delivered software solutions which reflect our expertise in diverse verticals.
Frequently Asked Questions
Answering the most common queries by our clients, at one place.
What is Electron development?
Electron JS is an open source framework developed by Github to allow users to create amazing and feature rich web, mobile and even desktop applications. You can be assured of the quality of your software solution while using Electron JS as a development platform.
Are Electron apps cross-platform?
Yes, Electron Js can be used to create scalable and user-friendly cross platform apps to reach an audience of different platforms like Linux, Windows, Mac etc.
Why should I hire developers from Matellio?
Apart from  scalable and timely development, Matellio also provides some immense benefits to the clients like:
Quality-centric Approach
Timely Development
Cost Savings
Advanced Features
Stand-alone Apps
Seamless Integration
Competitive Advantage
Is Skype written in Electron?
Yes, Skype and many other client communication platforms like WhatsApp, Slack and even Microsoft's Visual studio code has been written in Electron JS.
I have an app idea. How long will it take to develop and deploy my app for your team?
We have a certified team of developers, testers, and UI/UX engineers that ensures quality and timely development at cost-effective prices. Once all your documentation is ready, our developer will start working on your project instantly.