Custom Audit Software Development
Streamline your internal & external audit operations while enhancing the ISO compliance & OHSAS compliance via custom audit management software. Get in-built reports, meaningful risk-management data & smart auditing tools tailor-made to your business requirements by leveraging our software development services.
Get a free quote!
Get Business-specific Custom Audit Software Solutions
Seek technological help from our experts, specifically catering to the types of legal firm you own.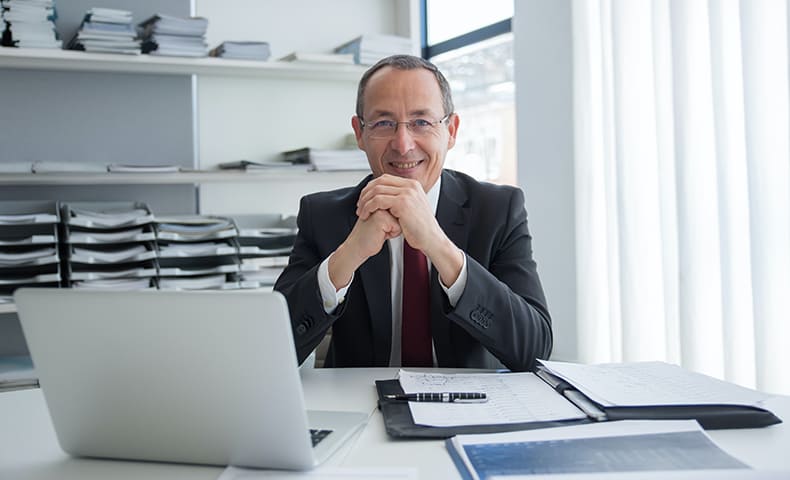 Small Law Firm
Eliminate tedious paperwork while automating your auditing process with a dedicated solution.
Medium-sized Law Firm
Expand your audit services by leveraging AI-driven audit tools and pre-built audit forms.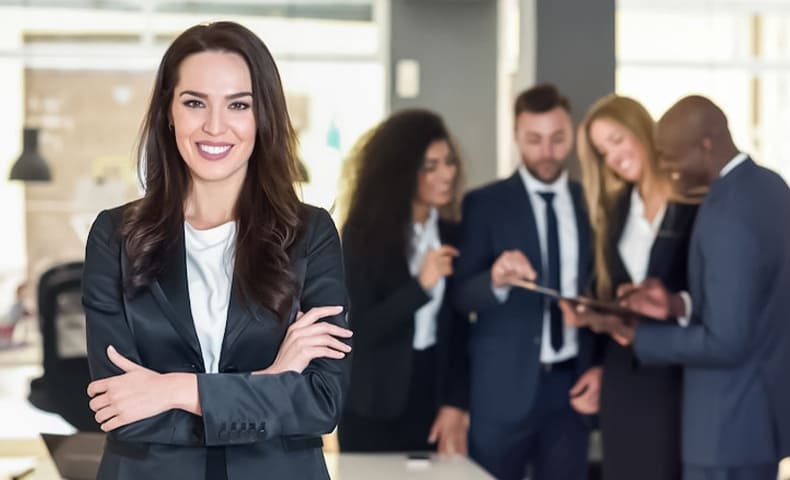 Large Law Firms
Automate your audit process while getting smart insights on resource optimization.
Get Custom Legal Audit Software Solutions
Automate Your Audit Process with a Dedicated Solution
Automate your inspection process by leveraging our experts' dedicated audit management software. Gain a competitive advantage by getting real-time insights and risk-analysis data for your audit process. As a leading legal software development company, we offer multiple tools and technology solutions that facilitate an error-free audit process and reduce the risk of non-compliances in business operations. Get in-built audit reports and legal compliance forms that reduce your audit time and save costs.
Talk to Consultant
Distinctive Features of Custom Audit Management Software
Leverage a wide array of advanced and user-friendly features to build your audit software development success.
Let's Kickstart Your Audit Software Development
Get in touch with our experts to discover advanced features and tech stack over a free expert consultation today!
Get Started
Our Audit Software Development Services
As a leading audit software development company, we offer services that promote innovation and growth.
Audit Planning System
Plan your legal business's every audit-related data, dates, and overall audit process performance with custom audit planning systems developed by our expert developers.
Risk Assessment Tools 

 

Frequency-based Control System 

 

Task Assignment Modules 

 

Calendar integration Services
Mobile Audit Apps
A robust mobile app gets your business in the limelight of the market; our expert mobile app developers have wide experience in developing a feature-rich audit mobile app.
Digital Signature Modules 

 

Data Capturing Systems

Audit Alerts Management

API Integration Services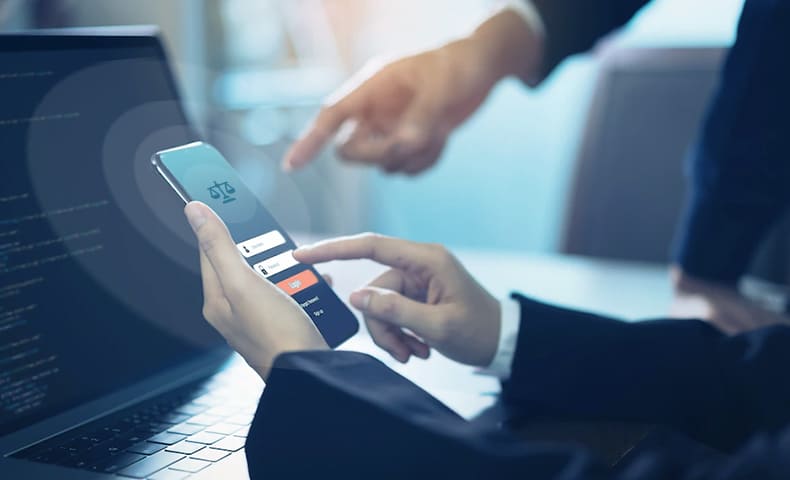 Audit Management System
Matellio's expert developers have wide experience in developing an audit management system that can help your business with custom audit tools for extreme help in audits.
Custom Audit Software 

 

Database Management System 

 

Encryption Tools and Services 

 

Audit Checklist Services
Issue Management System
Our qualified developers are ready to develop a flawless and organized issue management system to enhance the efficiency of your legal business's workflow and productivity.
Issue Tracking System

Exceptions Management System

Benchmark Assessment Modules

Real-Time Monitoring Tools
Other Legal Software Solutions that We Can Develop for You
Frequently Asked Questions
1. What about data loss in my audit software development? Are there any periodic backups built-in the system?
To ensure availability, customer data is stored in multiple locations in the data centers of our hosting provider. We have well-tested backup and recovery procedures to recover from a major disaster. Customer data and our source code are backed up every week. In the event of a failure of this system, the team will be alerted.
2. What is the cost of developing custom audit software?
Matellio software developers provide efficient software solutions to legal businesses, including audit software, compliance assessment, mobile legal applications, etc. Our developers create custom audit software for businesses of all sizes. Still, to determine costs, we need to analyze several parameters, such as features, technology, development method, number of resources, and more. To assess the legal compliance software development and validate the ideas, book a 30-minute consultation with our experts!
3. What is the ROI of implementing custom audit software?
In addition to the benefits associated with audit software development, the audit management system also helps you save a lot of capital and time that would otherwise be wasted on the fines and penalties associated with failing to maintain compliance and other regulations.
4. How can I hire dedicated developers from Matellio for my audit software development?
Hiring dedicated developers from Matellio for your software development needs is extremely easy; we follow a simple process for hiring our team of expert developers.   
Fill out our consultation form.   

 

Discuss your needs and ideas with our experts   

 

Hire a dedicated team of developers

Choose a suitable engagement model

Start your healthcare software development
5. What engagement models do you offer?
We have been in the software development industry for more than a decade, and with our experience, we have designed flexible hiring models for our clients. We serve businesses regardless of their size; we have covered you whether you are a startup or a Fortune 500 company. See our engagement models:   
Turnkey model   

 

Time and material-based model   

 

Dedicated developer model   

 

Custom hiring model
6. Can I customize my reports as per my convenience?
Indeed, Matellio delivers a range of pre-built reports that cover your data reporting needs and keep all the data centralized.