Legal Practice Management Software Development
Matellio offers your law firm state-of-the-art services and the best legal practice management solution. Streamline your billing, practice management, and client service operations with our custom law firm practice management software.
Get a free quote!
Get Business-specific Legal Practice Management Software
Seek technological help from our experts, specifically catering to the types of legal firm you own.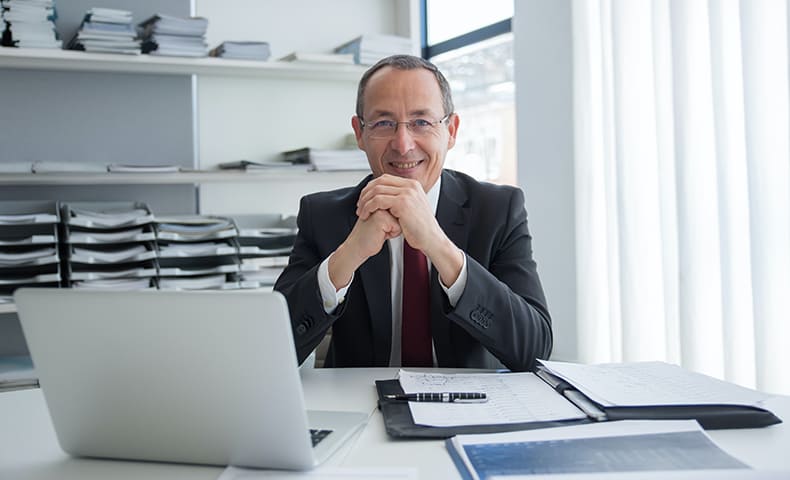 Small Law Firm
Get a custom law practice management system that reduces human error and offers you better control over your case-related information.
Medium-sized Law Firm
Get an edge over your competitors by delivering real-time invoices and legal information to your clients with practice management software.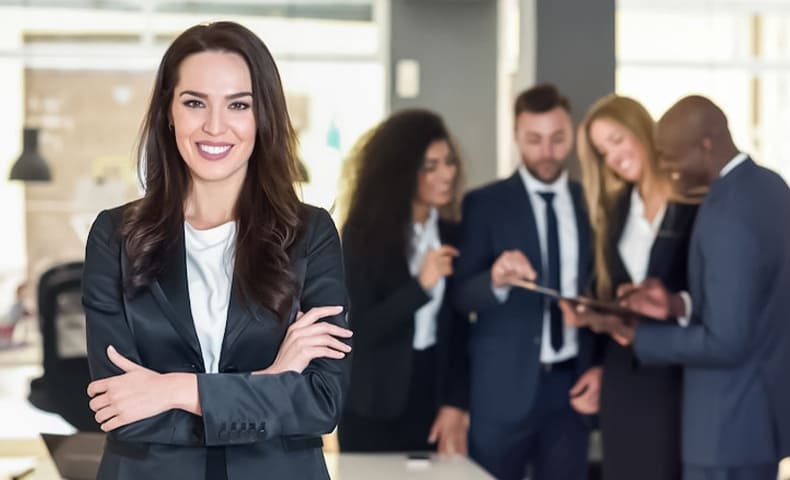 Large Law Firms
From case and client management to billing and accounting modules, get enterprise-grade tools with legal practice management software.
Get Custom Legal Practice Solutions
Gain Better Business Control with Legal Practice Management Software
Legal practice management software built by Matellio helps you get a consolidated view of your case listings, due dates, billings, clients, and your firm's operations. You can easily optimize your resources, reduce human errors, and increase the client satisfaction rate. Automated billing, conflict checks, efficient time entry, and staff management; enjoy many more perks for your law firm with the best legal practice management software development services.
Talk to Consultant
Distinctive Features of Legal Practice Management Software
Get a wide range pf professional features for your legal practice management software to advance your legal business.
Need Exclusive Features for Your Law Firm Practice Management Software?
Get in touch with our experts over a free consultation call to discover your project's best features and tech stack.
Get Started
Our Practice Management Software Development Services
As a leading legal software development company, we offer cutting-edge services that promote innovation.
Software Development Consulting
Got ideas for your practice management software? From technology consulting and code review to competitor research and market analysis, get a wide range of consulting services to ensure maximum success for your project.
Technology Consulting Service

 

Code Review

 

Idea Validation and Cost Estimation

 

Proof-of-Concept Service
Custom Software Development
Whether you need an on-premise solution or a cloud-based legal practice management software, we have experts who can carefully evaluate your requirements and turn your ideas into a successful reality.
MVP Creation

 

Software Development 

 

Testing and UI/UX Services

Third-party Integrations
Legal App Development
Get feature-rich practice management apps with your choice of features, designs, and tech stack using our app development services. Implement next-gen technologies and custom APIs to enhance the working of your mobile solutions.
API Development and Integration

 

Next-Gen Tech Modules

App Designing and Development

Maintenance and Support
Legacy Software Modernization
Whether you need to upgrade your existing software to a better version, add new technologies and features, or migrate your solution to the cloud, we have experts that can help you with your legacy software modernization needs.
Technology Updates

Features Addition

Data and Platform Migration

Cloud-based Software Development
Other Legal Software Solutions that We Can Develop for You
Frequently Asked Questions
1. How do you develop legal practice management software?
We follow the Agile development methodology for creating your custom legal practice management software. With agile methodology, you can get constant updates about your project after every development stage. Here's how we proceed with your custom software development: 
Validate your ideas and business requirements

 

Create an MVP based on your choice of features, tech stack, and design

 

Begin your software development

 

Test your digital solution

 

Deploy on your choice of platforms
2. How much will it cost to develop legal practice management software?
The cost of developing a custom legal practice management solution depends majorly on your requirements. For instance, the type of features you want to add, the number of resources working on your project, testing method, next-gen tech, etc. Hence, the best way to get an accurate quote is to consult with our experts. They will analyze your requirements and offer you the best quote that matches your needs and budget. You can fill out our form to book a free 30-min consultation right away!
3. What other services do you offer for my project?
From idea validation and market analysis to code review, software architecture re-engineering, technology consulting, UI/UX, security testing, and even SaaS development services, you get professional services for your project by partnering with us.
4. Do I own the source code after software development?
Yes, we will hand you the source code of your legal practice management software that you will fully own.
5. How do you ensure the safety of my data and business ideas?
We strictly follow an NDA (non-disclosure agreement policy) that limits us and our employees from sharing critical data and your ideas with other third-party businesses.
6. Can I add my choice of features to the practice management software?
Indeed. We always welcome our clients' ideas and try to incorporate them all in the best way possible. Hence, you can openly discuss your ideas with our experts over a free consultation call. Fill out the form below to get started!
7. How can I communicate with my development team?
We assign a project manager to your project to help you give real-time updates about your practice management software development. Besides that, you can also communicate with your development team to convey any sort of changes through email, Microsoft Teams, or Skype.
8. Does Matellio provide development system documentation?
Yes, Matellio delivers detailed SRS documentation, which has comments to facilitate easy comprehension. Our complete documentation is self-explanatory and in an organized flow to better understand.