Contract Management Software Development
Empower your legal, sales, and business teams with cutting-edge tools that streamline your contract management process. Minimize the business risks, eliminate the tedious paperwork, and never miss any renewal date by investing in contract management software development.
Get a free quote!
Get Business-specific Contract Management Software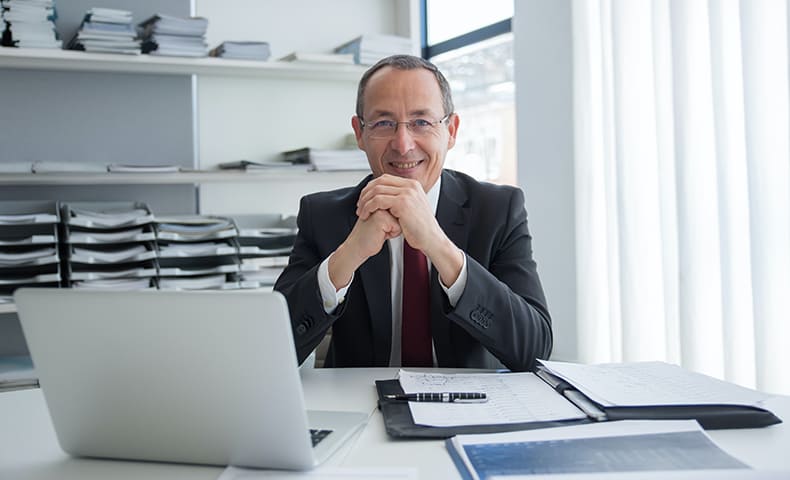 Small Law Firm
Reduce your operational cost and handle more clients efficiently with a custom legal contract management system.
Medium-sized Law Firm
Eliminate the risks generated through human errors & enhance your brand value with contract management software.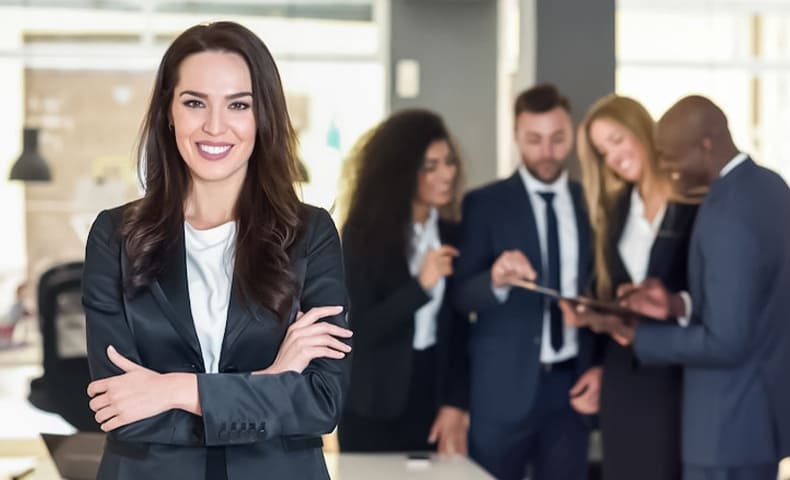 Large Law Firms
Reduce your back-office work and cut your cost of hiring more non-legal staff with enterprise contract management software.
Get Custom Contract Management Solutions
Digitize your Contract Building Process with a Dedicated Solution
Reduce your legal risks and ensure compliance with our contract management solution. Eliminate the human dependency on building new legal contracts from scratch every time you need them by replacing your legacy system with a digital contract management solution. Get robust features, including secure contract repositories, custom reporting, template libraries, and electronic signatures to ease your legal processes and generate more revenues.
Talk to Consultant
Features for Top-Notch Enterprise Contract Management Software
Explore a wide array of features based on next-gen technologies to ensure success for your contract management software.
Looking for More Features for Your Custom Contract Management Software?
Get a free consultation from our experts to discover the best features and tech stack for your custom contract management software.
Get Started
Our Legal Contract Management Software Development Services
As a leading legal software development company, we offer cutting-edge services that promote innovation and profitability.
Contract Management System
Get your efficient contract management software with a wide array of features and functionalities to simplify your business's contract generation and management processes.
Secure Contract Repository 

 

Custom Contract Module 

 

Digital Signature Tools

Document Management System
Contract Management Mobile Apps
A legal or audit business grows exponentially with an efficient legal contract management mobile app and manages all the contract management processes, even sitting remotely.
Cross-Platform App Development

Data Capturing System 

A

PI Integrations Services

User Portal Development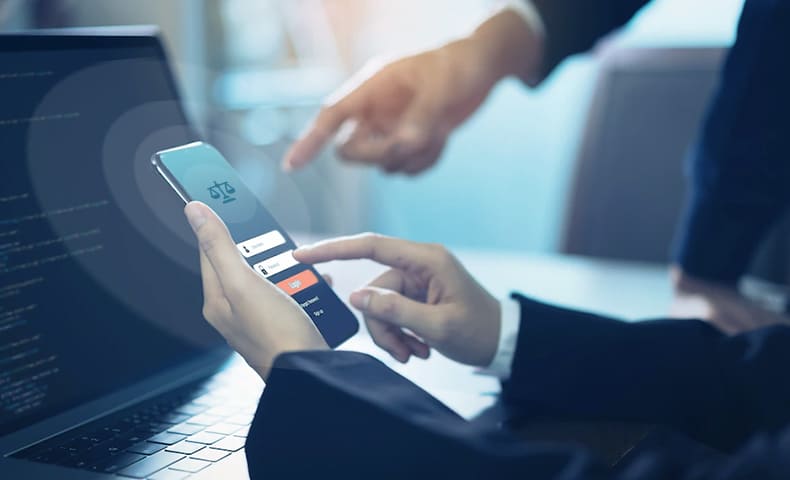 Third-Party Integration Services
Seamlessly integrate all the powerful third-party software applications in your contract management software to further enhance its capabilities and effectiveness and your business.
Legal Compliance Software 

 

Law Firm Software 

 

Data Management System 

 

Digital Signature Tools
Issue Management System
Manage all the issues related to your business with an effective issue management system developed by dedicated developers with wide expertise in legal software development.
Issue Tracking System 

 

Exceptions Management System

Benchmark Assessment Modules

Real-Time Monitoring Tools
Other Legal Software Solutions that We Can Develop for You
Frequently Asked Questions
1. Can you integrate AI-powered features into my contract management software?
Definitely! As a contract management software development company, we develop efficient contract management software based on next-gen technologies and integrate AI-based features to automate your business process.
2. How much does contract management software development cost?
Matellio software developers provide efficient software solutions to legal businesses, including enterprise contract management software, compliance assessment, mobile legal applications, etc. Our developers create custom contract support software for businesses of all sizes, but to determine costs, we need to analyze several parameters, such as features, technology, development method, number of resources, and more. To assess the enterprise contract management software development and validate the ideas, book a 30-minute consultation with our experts!
3. How long does it take to develop my custom contract management software?
Development time usually depends on critical factors, such as features, technical stack, customizations, etc. You can share your requirements with our team of expert business analysts and book a free consultation. In addition to evaluating your idea, our experts will help you analyze its feasibility, identify areas for improvement, and implement a best-in-class solution for your organization.
4. Is the data related to my case protected in your organization?
Absolutely. We make sure all your data and your sensitive information are secure. Therefore, we sign the NDS to ensure that no member of our management or employee leaks your valuable data.
5. How can I hire dedicated developers from Matellio to develop my legal contract management software?
Hiring dedicated developers from Matellio for your software development needs is extremely easy; we follow a simple process of hiring our team of expert developers.  
Fill out our consultation form.

Discuss your needs and ideas with our experts

Hire a team of dedicated developers

Choose the right engagement model

Start your project
6. What engagement models do you offer?
We have been operating in software development for more than ten years, and with our experience, we have created flexible recruitment models for our clients. Whether you are a start-up or a Fortune 500 company, our flexible engagement models the best suit your business needs. See our engagement models:  
Turnkey model 

 

Time and material-based model 

 

Dedicated developer model 

 

Custom recruitment model
7. Do you provide development system documentation?
Indeed. Matellio ensures your full involvement in the development process and provides detailed SRS documentation with notes to facilitate understanding. Our complete documentation is self-explanatory and organized in a stream so you can better understand it.
8. What are the benefits of contract software development for small businesses?
Our dedicated developers are familiar with the legal and audit industry and can develop efficient enterprise contract management software for your business that brings many benefits. Some of them are listed here.  
Improved Contract Compliance 

 

Risk Reduction 

 

Better Document Management

Stay Ahead of Renewal Dates

Shorter Approval Times, and more.